Typex, Aimée de Jongh and Jérôme Tubiana join SelfMadeHero at the Small Press Expo
11 September 2019
It's that time of year again: this week, we jet off to Bethesda, MD for America's finest independent comic book festival. The
Small Press Expo
celebrates its 25th anniversary this year, and the lineup includes some of the biggest names in comics, including Chris Ware, Raina Telgemeier, Eleanor Davis and Jaime Hernandez.
The festival's international guest list includes SelfMadeHero creators Aimée de Jongh (
Blossoms in Autumn
), Typex (
Andy
) and Jérôme Tubiana (
Guantánamo Kid
). They'll be signing on our table (W23-24) throughout the weekend, as well as speaking alongside their fellow cartoonists in some intriguing events.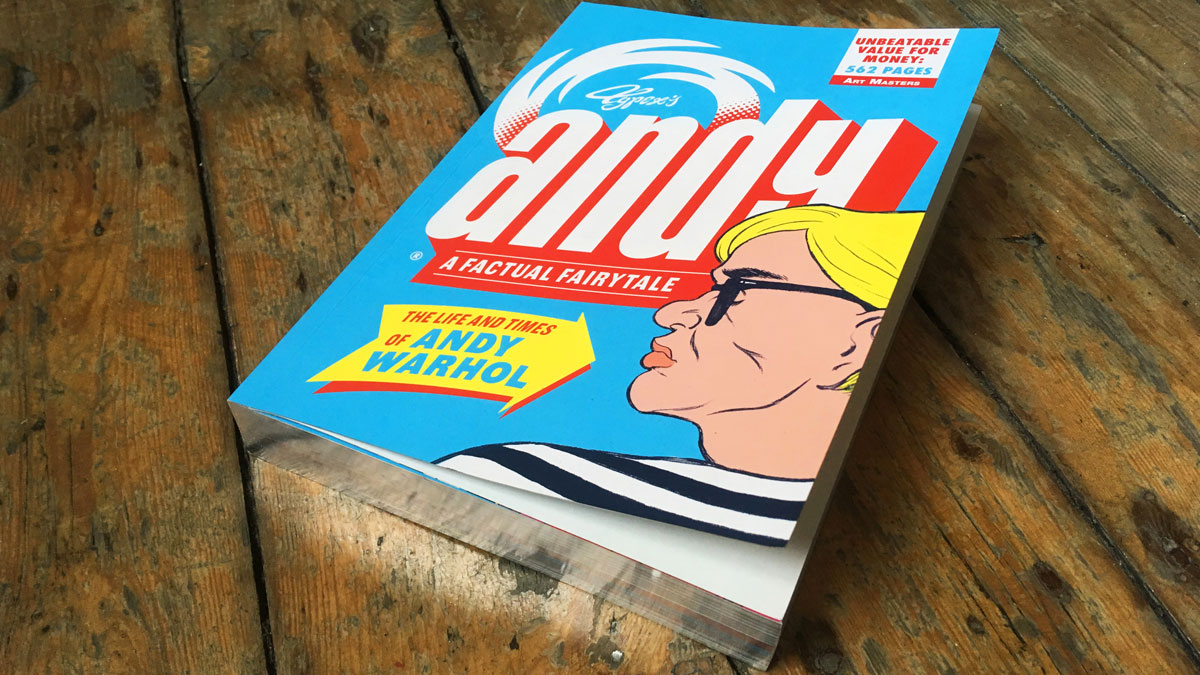 On Saturday, Typex talks about his monumental graphic biography of Andy Warhol (
"Sourcing Biography"
, White Oak Room, 5-6pm). How do you combine rigorous research with compelling storytelling to make a biography that both informs and entertains? He'll discuss this and more with Beth Barnett (
Dreamers Of The Day
) and Peter & Maria Hoey (
Coin-Op Comics
).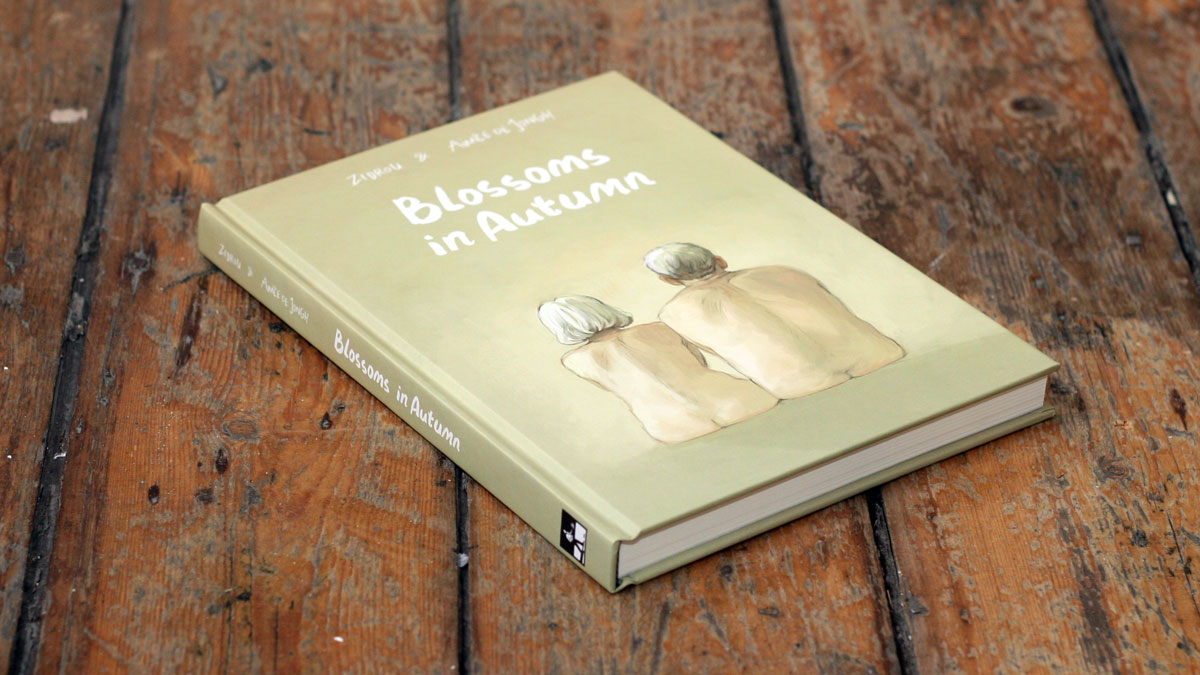 On Sunday, Dutch cartoonist Aimée de Jongh, whose
Blossoms in Autumn
was released this spring, joins
Guantánamo Kid
author Jérôme Tubiana for a discussion of graphic journalism (
"Graphic Journalism: On the Road"
, White Flint Auditorium, 4-5pm). Ted Rall (
To Afghanistan And Back
) and Josh Kramer (
The Cartoon Picayune
) make up the panel, which is chaired by Andrew Aydin (
March
).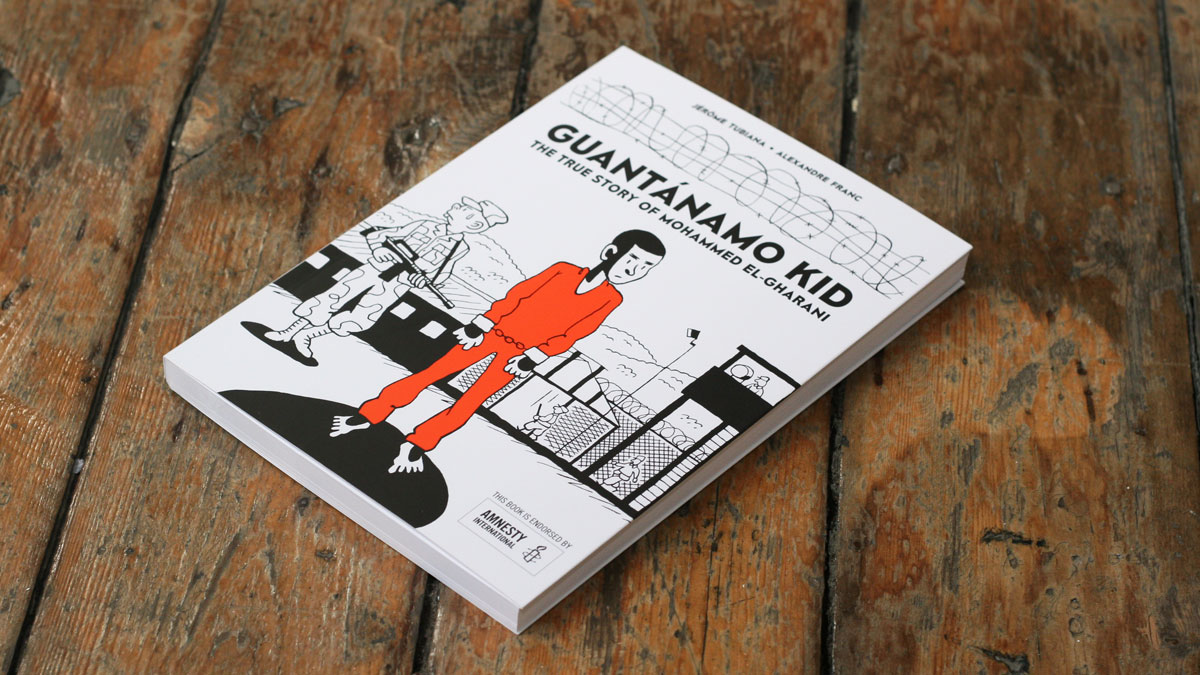 There'll also be a chance to get your hands on some of our brand new releases, including the
ABC of Typography
,
Mikel
,
Isadora
and
Mozart in Paris
.
What more could you want? Well, actually, there's quite a lot more: check out the full SPX programme
here
.
Tags: