1 September 2023
Dear SelfMadeHero readers,
We are thrilled to announce two new titles that will make you run (literally) to your local bookshop this autumn:
Middle Distance
by Mylo Choy and
Sophie's World: A Graphic Novel About the History of Philosophy, Vol. II: From Descartes to the Present Day
by Vincent Zabus and Nicoby, based on the acclaimed book by Jostein Gaarder. 📚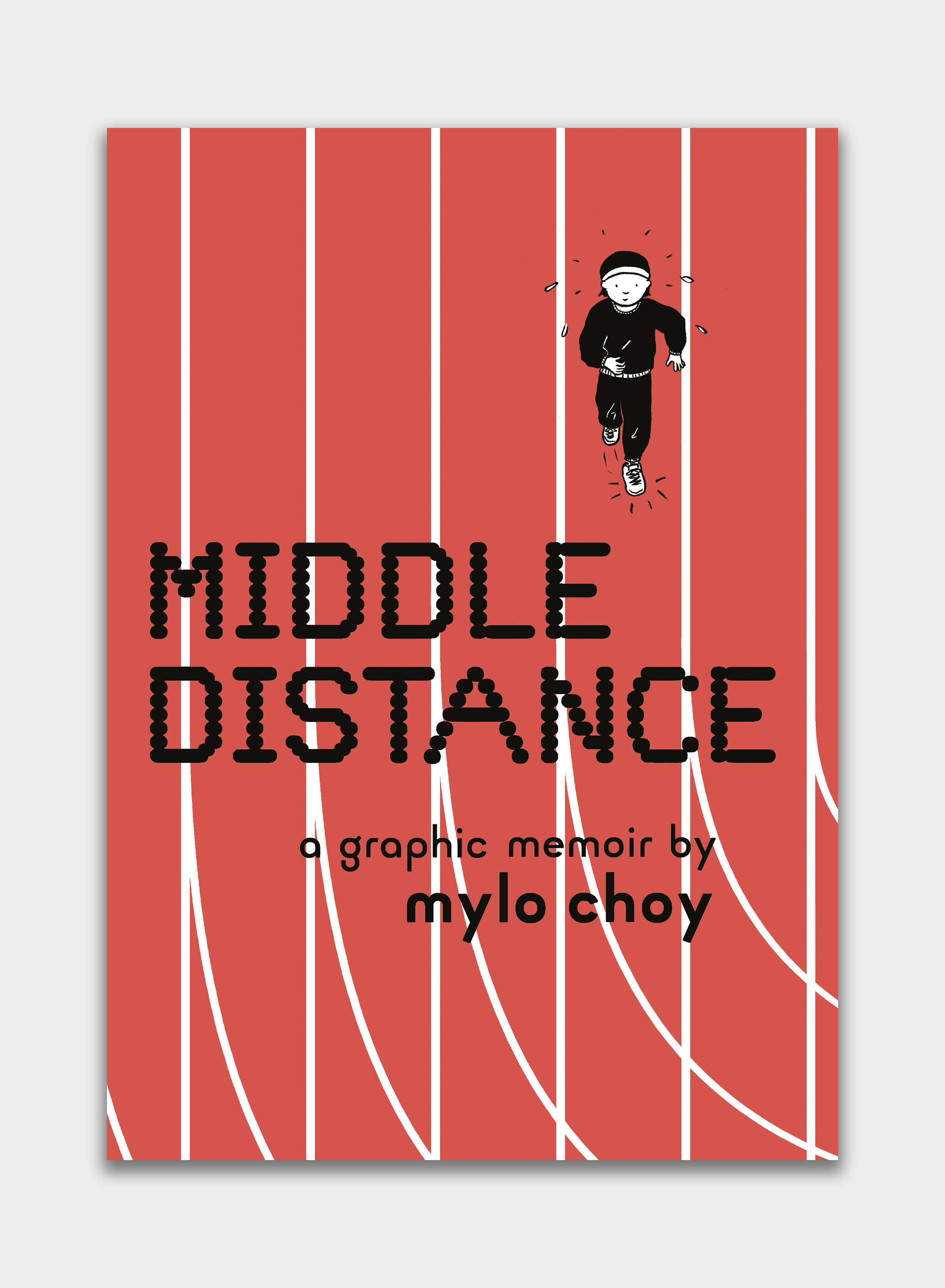 A charming, heartwarming, and poignant story of running and self-acceptance, Mylo Choy's
Middle Distance
combines exertion and introspection in an exploration of the physical body's connection to the human experience. An exciting graphic addition to a growing field, this sports memoir recounts Mylo's history with running, and how their love for that famously solitary sport pushed them to grow over time. As
Middle Distance
grapples with themes of resilience, identity, and self-care, Mylo leads us along the middle way between motion and rest, hurt and healing, fear and joy. The result is an honest, nuanced work of subtle power that will appeal to all runners, especially those who are transgender or nonbinary.
OUT THURSDAY 14th SEPTEMBER!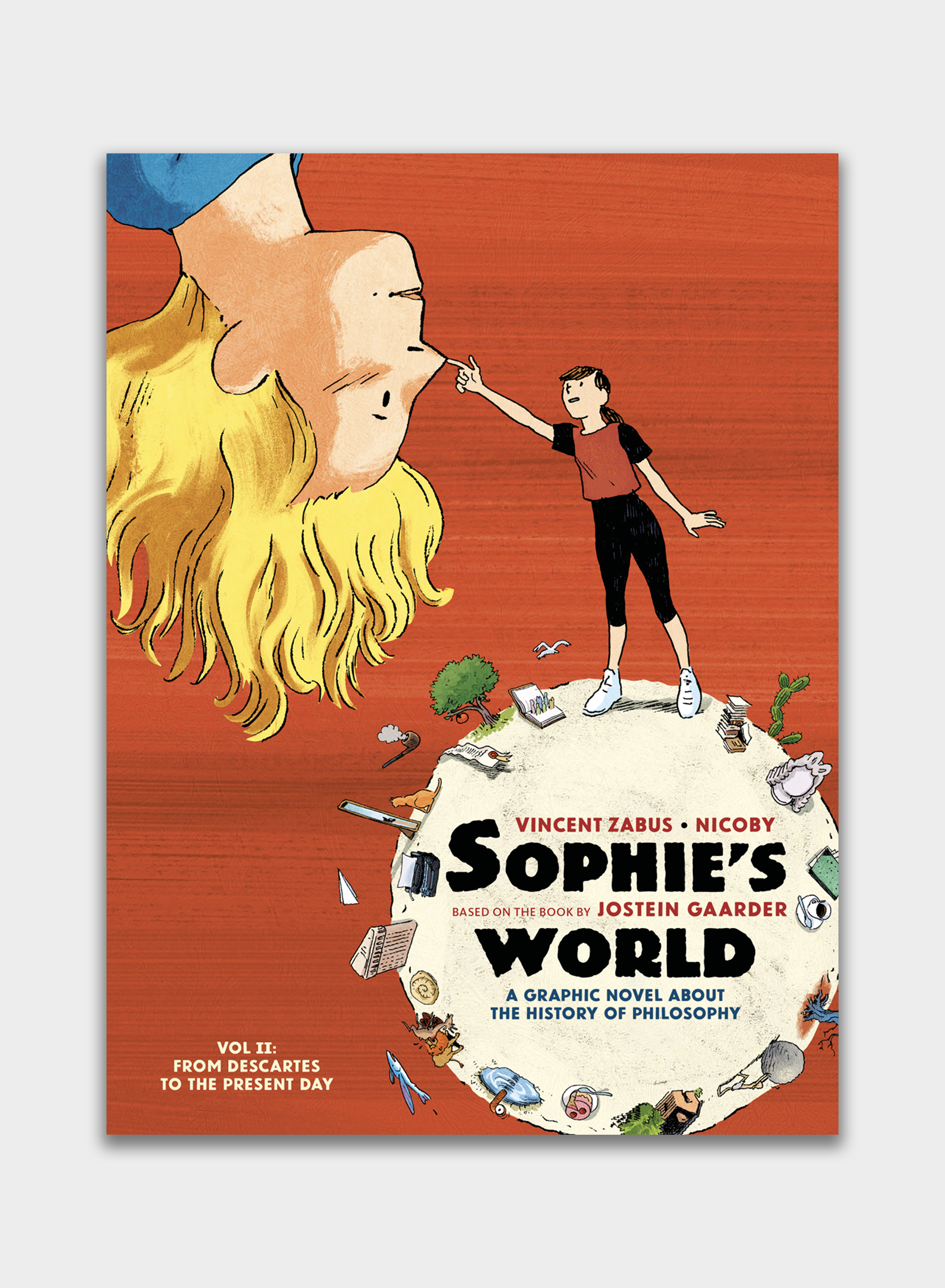 Sophie's come a long way since the day she received that cryptic letter with its intriguing question:
"Who are you?"
. The mysterious correspondence sweeps our curious young heroine off on a tour of Western philosophy from its ancient foundations through the Renaissance. But it also prompts more personal reflection: What is my place in the world, my purpose in life? And just who is that girl, a stranger and yet so familiar, I glimpse in the mirror? In this second volume, Sophie's quest for answers will see her explore major schools of modern thought from Descartes and Locke to Freud and Marx. She and her quizzical philosophy teacher Alberto, now unmasked, struggles with the possibility that they are characters in a book. As ever, our intrepid heroine remains as forthright and open-hearted. In this witty comics adaptation, ZABUS and NICOBY reinvent JOSTEIN GAARDER's novel of ideas –
a beloved bestseller
that has already won the hearts of
over 50 million readers around the world
– to bring Sophie's charming quest for meaning to a whole new medium and a new generation.
OUT THIS NOVEMBER!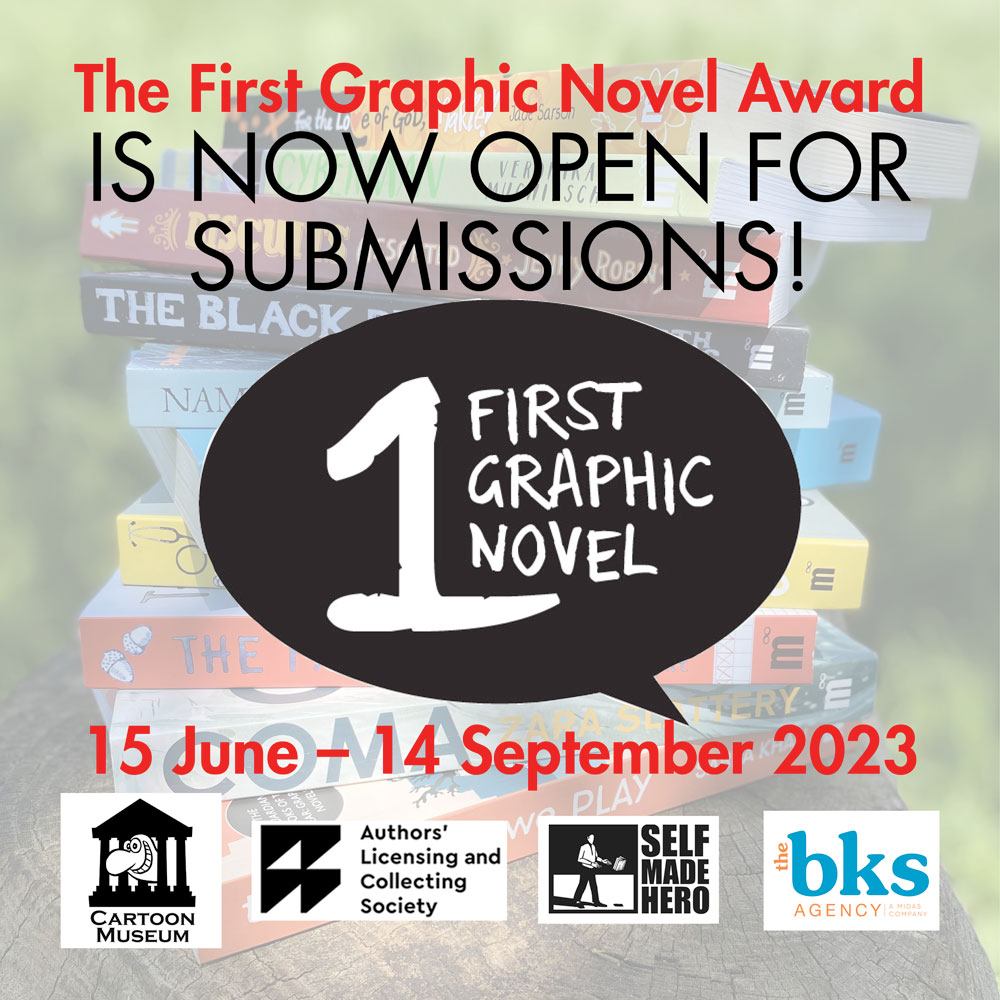 We also want to remind you that we are
only 15 days away
from the application deadline of our
First Graphic Novel Award
. This is a unique opportunity for aspiring graphic novelists to get their work published by us! The award is open to UK residents aged 18 or over who have not previously published a full-length graphic work. The deadline for submissions is
September 14th, 2023.
✨
Don't miss this chance to showcase your talent and creativity. We are looking forward to reading your stories and discovering new voices in the graphic novel medium!
READ HOW TO APPLY HERE!
🎨


The SelfMadeHero team