Six reasons to be cheerful: introducing our spring lineup
24 January 2019
Let's face it, we could be in for a tumultuous few months. But if you're worried about civil unrest, just-in-time supply chains and Operation Brock, never fear: our spring list has it all, from hard-hitting true stories to unforgettable fiction. Here are six reasons to be cheerful.
Spring begins in March with a landmark work of graphic non-fiction:
Guantánamo Kid: The True Story of Mohammed El-Gharani
by Jérôme Tubiana and Alexandre Franc
.
Mohammed El-Gharani was no more than 14 when he left his native country, Saudi Arabia, in order to study English in Pakistan. Shortly after 9/11, he was detained during a raid on his local mosque and taken into the custody of the US army. He was flown first to Kandahar and then to Guantánamo Bay, where he was held and abused for seven years without charge or trial. El-Gharani was one of the youngest prisoners at the camp, and one of the few detainees of African descent.
Journalist and researcher Jérome Tubiana first met El-Gharani in N'Djamena in 2011, two years after his release from Guantánamo. They met every afternoon for two weeks, and Tubiana turned their conversations into
a diary piece for the London Review of Books
.
Now, Tubiana has teamed up with the comics artist Alexandre Franc (
Agatha
) to turn El-Gharani's story into an absorbing and intense graphic novel that has been endorsed by Amnesty International.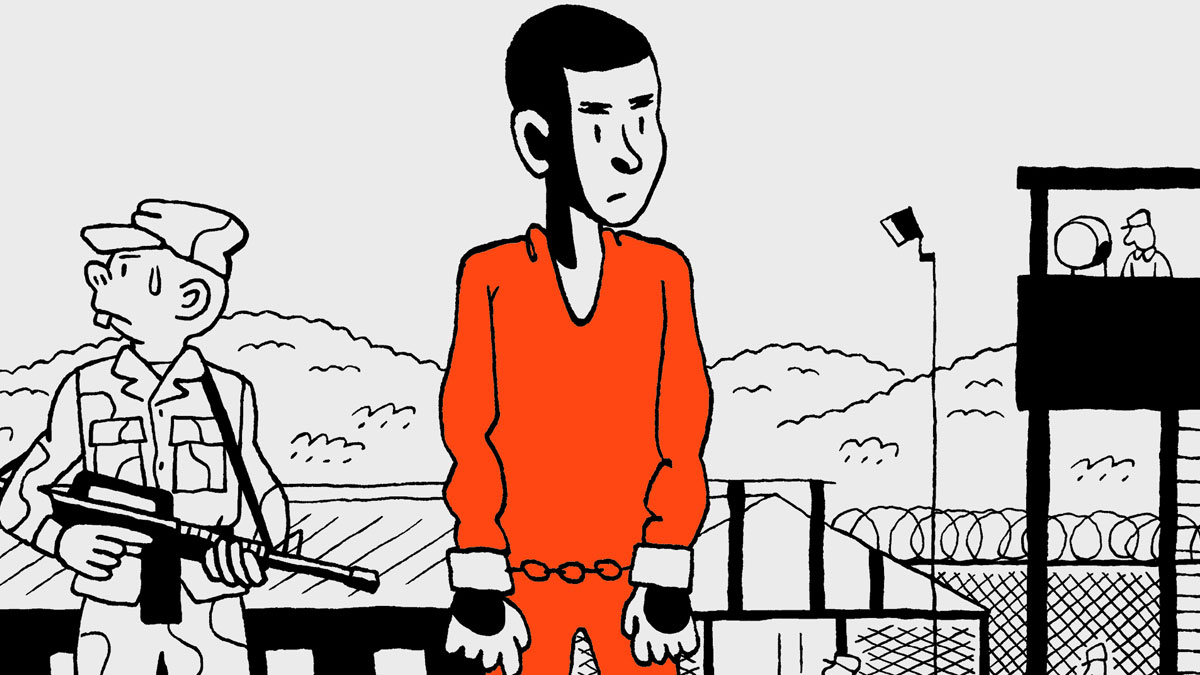 In
Blossoms in Autumn
,
also released in March,
Belgian writer Zidrou teams up with Aimée De Jongh (
The Return of the Honey Buzzard
) to explore the subject of love in later life.
Since retiring, 59-year-old widower Ulysses has been in the grip of loneliness. When he meets Mrs Solenza, a former model who now runs a fromagerie, a relationship blossoms that surprises them both.
Beautifully drawn and masterfully told,
Blossoms in Autumn
is a life-affirming, emotive exploration of growing old and falling in love.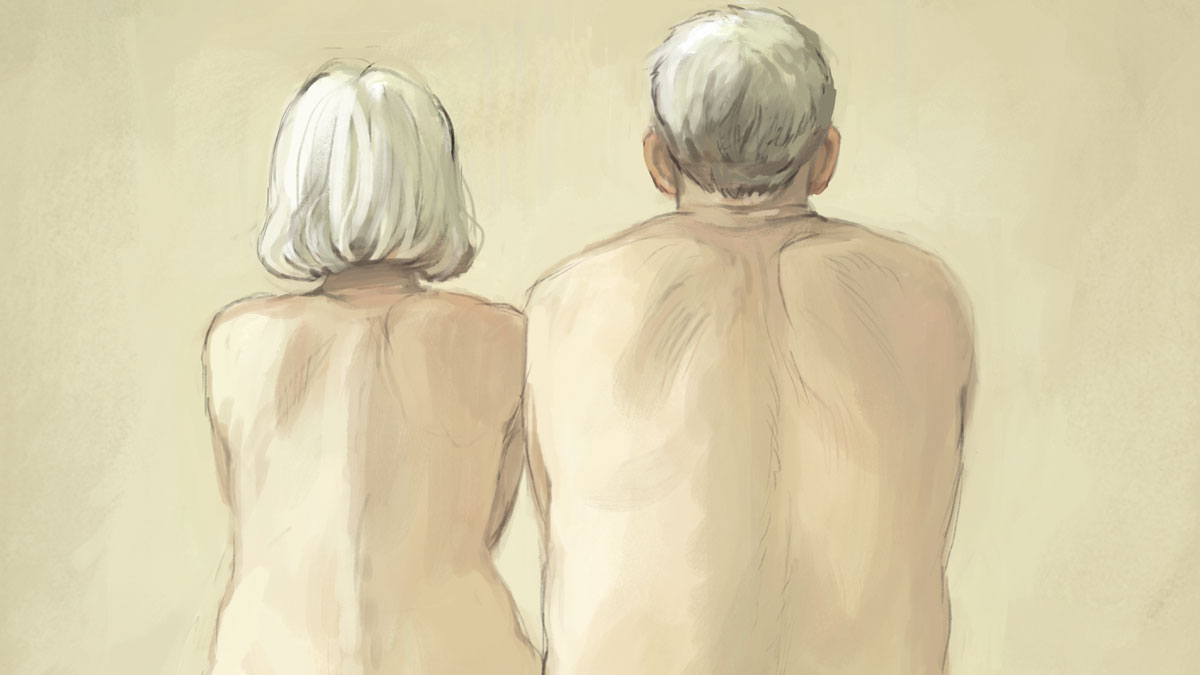 After delving into the history of the world's most popular video game in
Tetris: The Games People Play
,
Box Brown turns his sharp eye for detail and drama to another fascinating subject: marijuana.
Cannabis: An American History
, out in April, traces the long and troubled relationship between cannabis culture and the U.S. establishment, from the drug's arrival in the country (by means of an immigrant labour force), through dishonest and discriminatory campaigns spearheaded by legislators and the press, to the drug's Schedule 1 classification.
At a time of widespread legalisation in the States, Box Brown brings an endlessly fascinating, deeply problematic history to comic book form.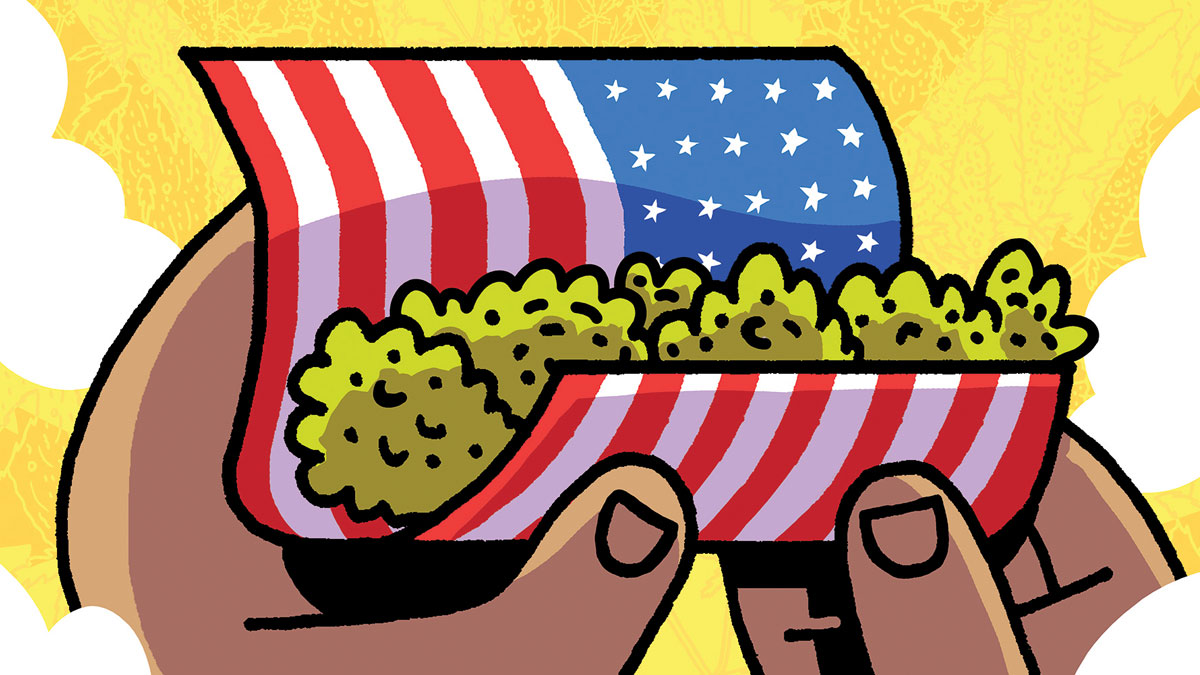 In April, an unforgettable piece of original fiction set in 1950s Paris:
Memoirs of a Book Thief
by Alessandro Tota and Pierre Van Hove.
When poet and book thief Daniel Brodin seizes an opportunity to read a poem in front of the Parisian literati, he chooses not one of his own surrealist verses but that of an obscure Italian poet. It's plagiarism - but it's a triumph.
Daniel's recital marks his entrance into the Parisian avant garde: a band of cultured rogues and pseudo-revolutionaries for whom life is a playground for art, whether plotting a novel or planning a heist. In this milieu, the company is as intoxicating as the wine - but will success lose its dazzle if it is founded on theft?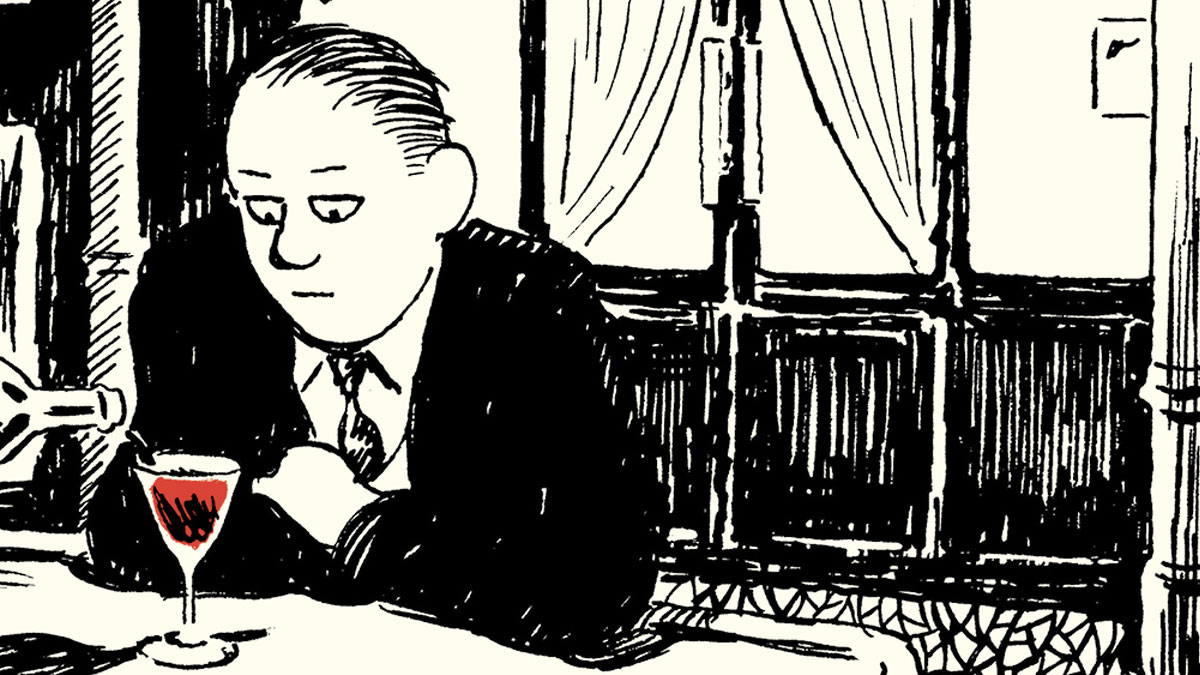 In
Maggy Garrisson
, out in April, French comics legend Lewis Trondheim and artist Stéphane Oiry introduce an unforgettable heroine.
After two years of unemployment, Maggy Garrisson lands a secretarial job with a shady private detective. But when her new boss is beaten to a pulp, Maggy is drawn into a dangerous world of bent coppers, crooked businessmen and career criminals.
Set in a familiar, rain-soaked London,
Maggy Garrisson
is an atmospheric crime drama defined by its eponymous heroine: smart, subversive and unconventional.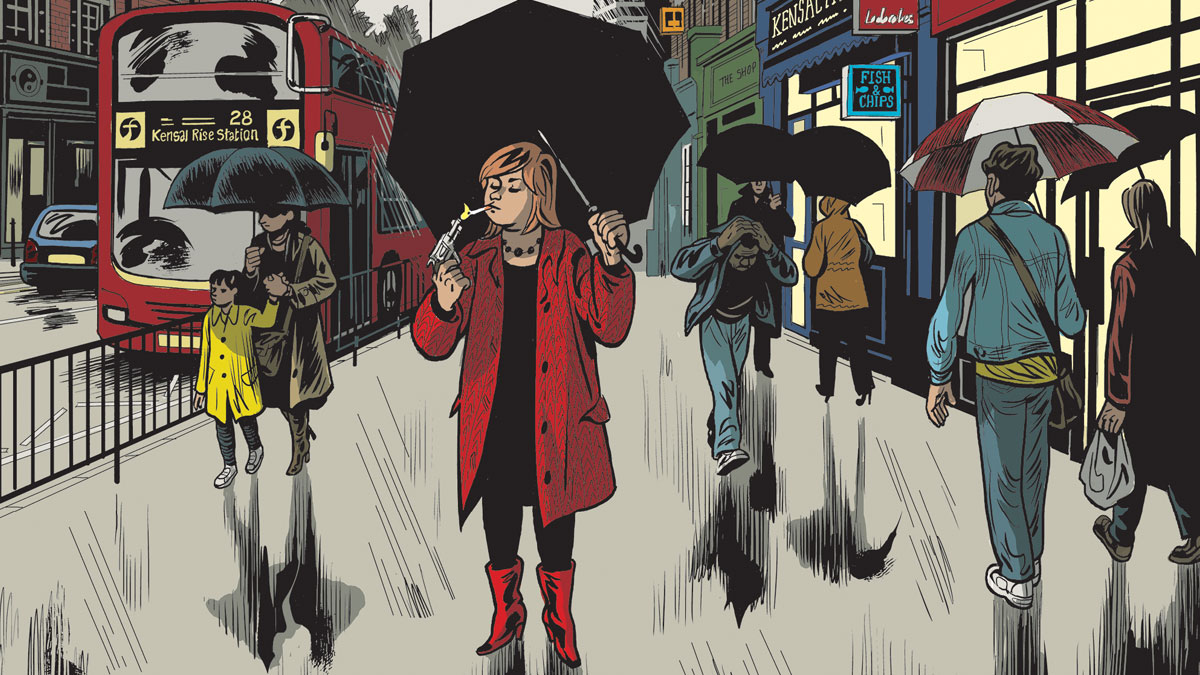 The work of Jean-Michel Basquiat would come to define the vibrant New York art scene of the late '70s and early '80s. Punk, jazz, graffiti, hip-hop: his work drew heavily on the cultural trappings of Lower Manhattan, to which he fled - from Brooklyn - at the age of 15.
In
Basquiat
, published in May, Julian Voloj and Søren Mosdal create a vivid picture of the iconic artist's life and times, from the SAMO graffiti project, through his extraordinary rise to fame, to the development of the addiction that would cost him his life.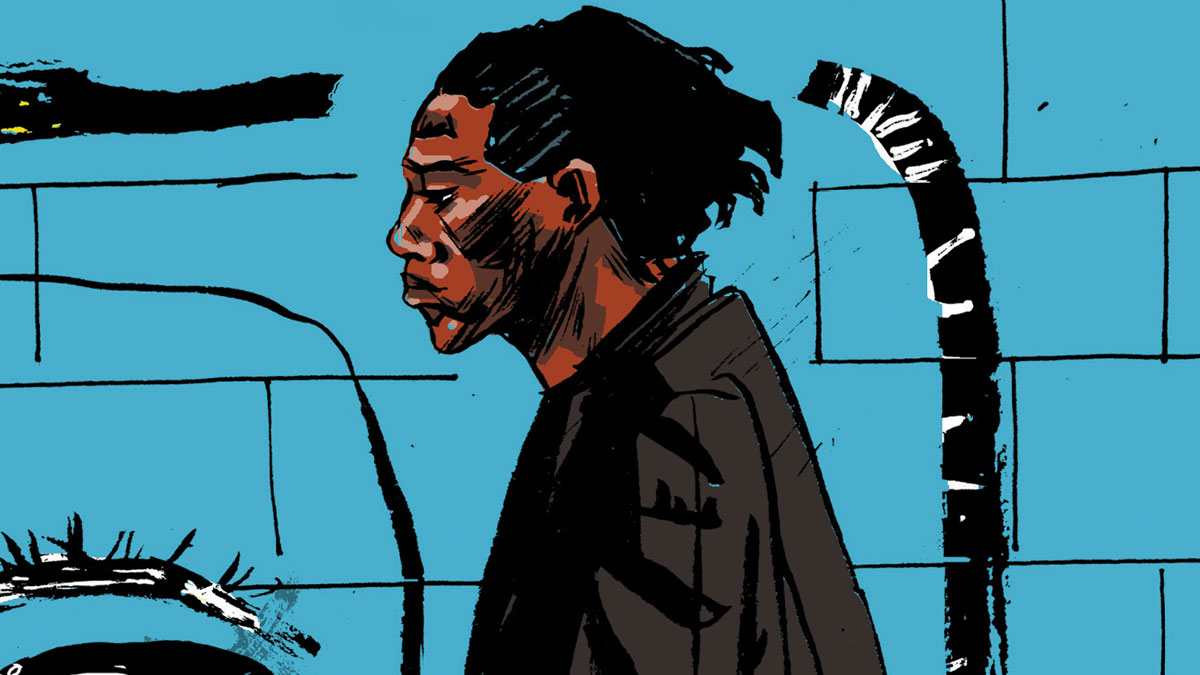 In short, it's going to be a damn fine spring. Get ready - and stay tuned.
Tags: