Art Masters: Basquiat by Julian Voloj and Søren Mosdal
24 April 2019
The dazzling, provocative work of Jean-Michel Basquiat would come to define the vibrant New York art scene of the late '70s and early '80s. Punk, jazz, graffiti, hip-hop: his work drew heavily on the cultural trappings of Lower Manhattan, to which he fled – from Brooklyn – at the age of 15.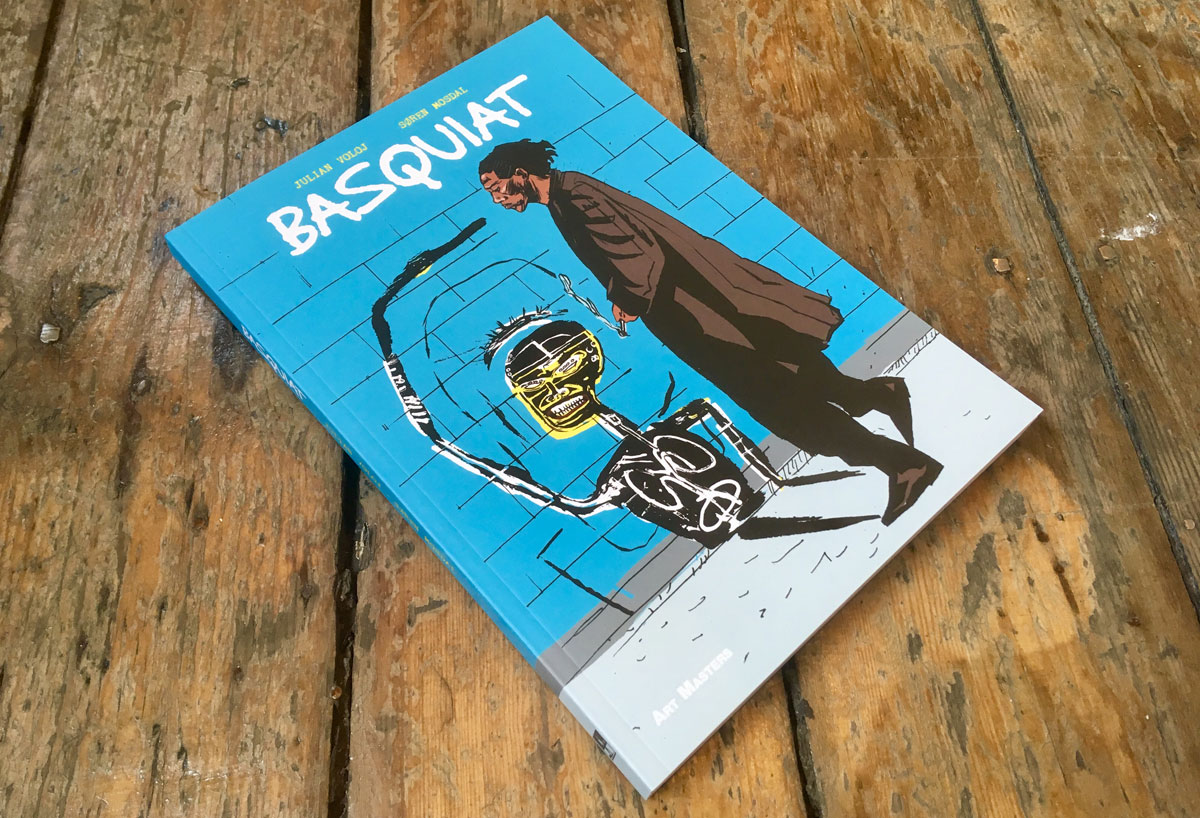 In
Basquiat
, the latest book in our
Art Masters
series, writer Julian Voloj and artist Søren Mosdal meld biographical research with speculation to capture the inner and outer lives of the archetypal New York artist.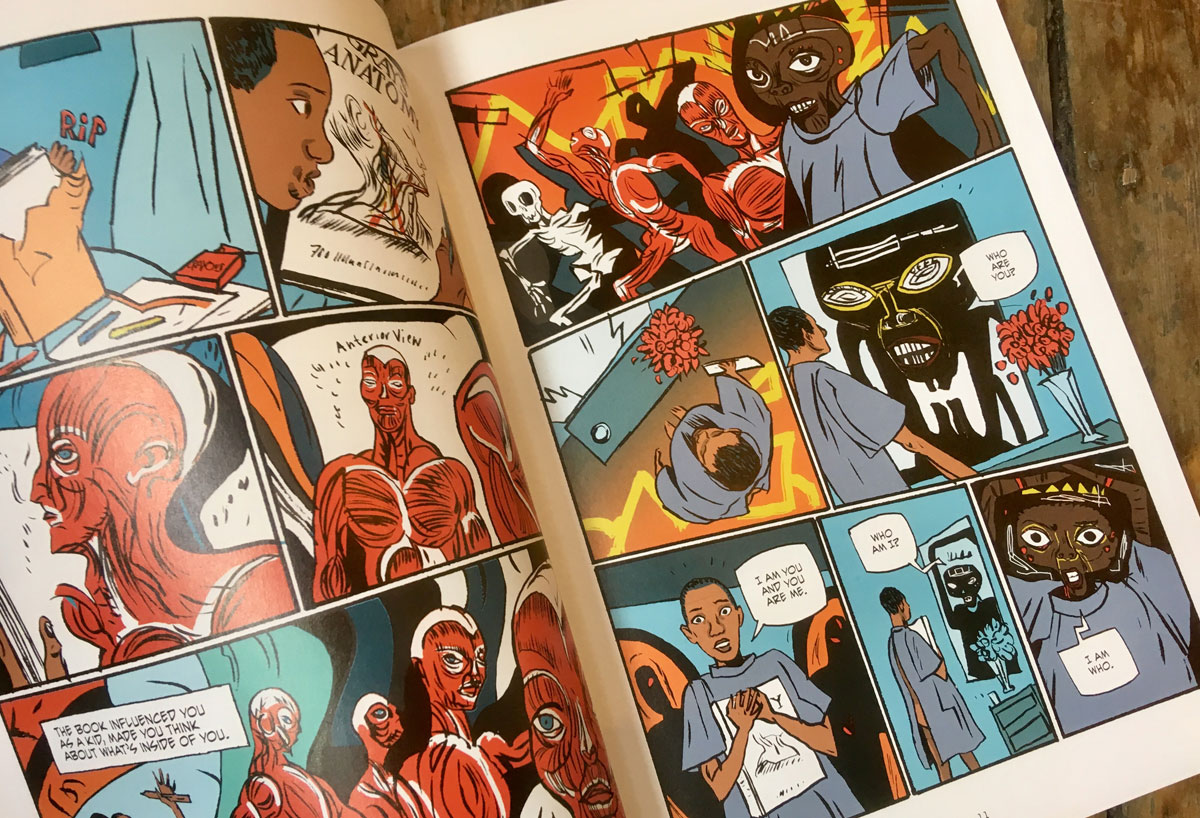 Grounded in true events, from the SAMO graffiti project to encounters with Andy Warhol,
Basquiat
is propelled by a clash between the artist and his demons. It shows a man grappling with questions of art and love, fame and friendship, while creating some of the most influential and enduring art work of the 20th century.
Julian Voloj and Søren Mosdal's graphic novel is a compelling portrait of a man whose influence, three decades on from his death at 27, stretches far beyond the world of fine art into design, fashion, music and beyond.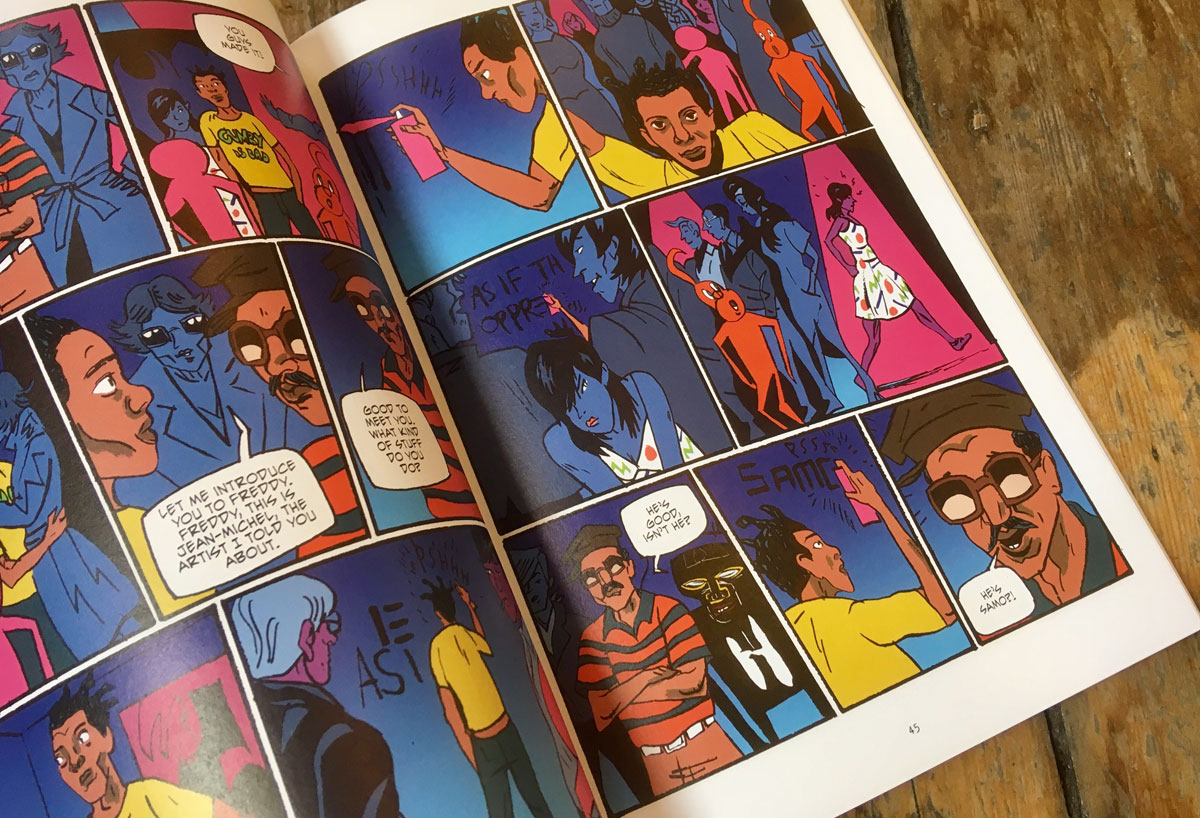 Basquiat
is released on 9th May and is available from all good book stores.
Tags: