The Real Life of Agatha Christie: An Evening with Anne Martinetti and Guillaume Lebeau
19 April 2016
To celebrate the release of
Agatha: The Real Life of Agatha Christie
, co-authors Anne Martinetti and Guillaume Lebeau visit the Institut Français in London to discuss their lively and surprising graphic biography of the Queen of Crime. The event takes place at 7pm on Wednesday 11th May. Tickets are available here (£8, conc. £6).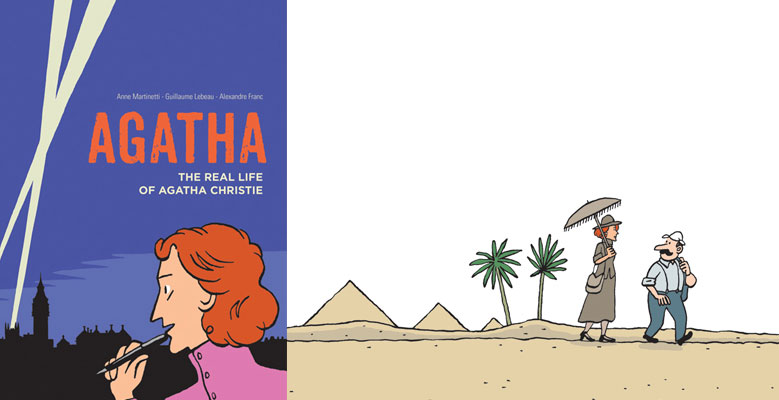 Crime fiction experts Anne Martinetti and Guillaume Lebeau worked alongside artist Alexandre Franc to create
Agatha
, whichuses the novelist's enigmatic disappearance in 1926 as a gateway to explore her life and character.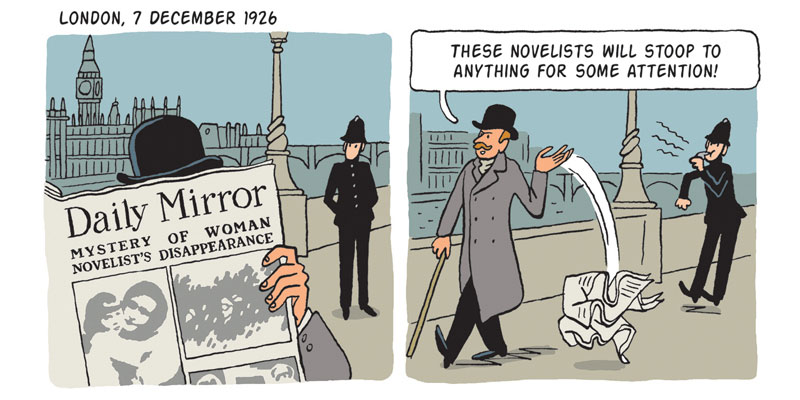 Taking in her childhood in Torquay and her early attempts at writing, the authors chart Christie's development into a free-spirited and thoroughly modern woman who, among other things, enjoyed flying, travel and surfing.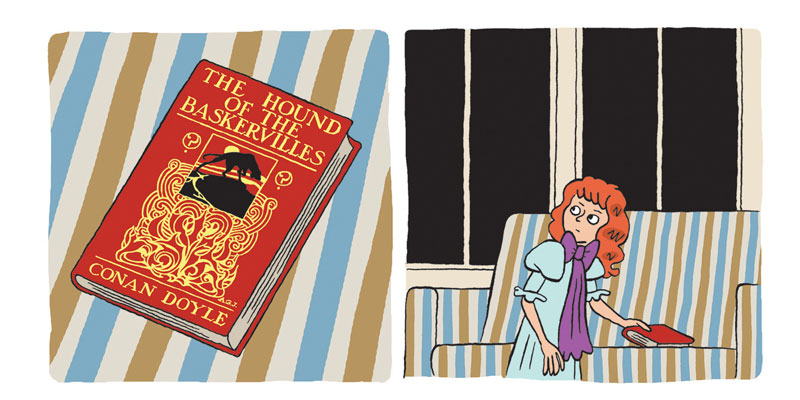 Anne Martinetti has been an Editor at French crime publisher Éditions du Masque for more than ten years. She is the author of an Agatha Christie-inspired cookbook – the fabulously titled
Creams and Punishments –
among many other books.
Guillaume Lebeau is the author of more than fifteen books, novels and graphic novels, among them a biography of Stieg Larsson. Together, Martinetti and Lebeau have created a cookbook inspired by Scandinavian crime fiction, Crimes on Ice, and the encyclopedia Agatha Christie from A to Z.


Join both authors at the Institut Français, where they'll uncover the real Agatha Christie – funny, fallible and full of life.
Tags: