TCAF 2015: SelfMadeHero and Barbara Stok take on Toronto!
7 May 2015
It's that time of year again: we're off to Toronto for Canada's finest convention. This weekend, the Reference Library will transform into the comic book Mecca that is
TCAF
, and SelfMadeHero will be centre stage (tables 142-43), offering handsome graphic novels, tolerable staff, staggering discounts and giveaways to cherish.
What's more, Barbara Stok will be flying from The Netherlands to join us! Fresh from her appearance at MoCCA and the Met Museum in New York, the author of
Vincent
will be signing on SelfMadeHero's stand throughout the weekend, as well as talking to Barbara Postema of Ryerson University about her acclaimed biography of Van Gogh (Sat May 9, 11am, The Marriott 50).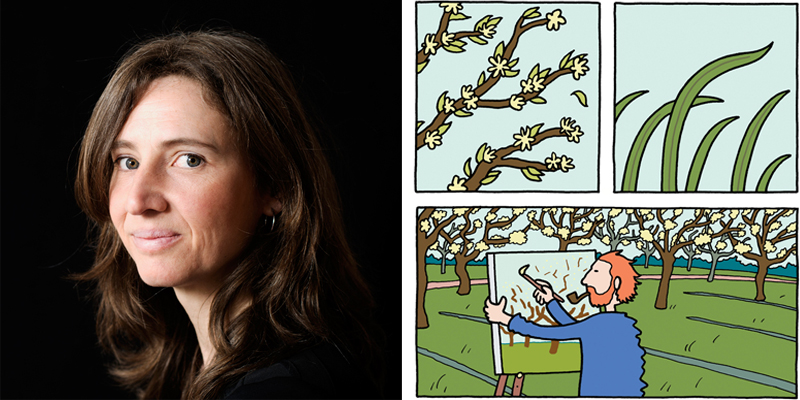 If that's not enough, TCAF will mark the comic-con debut of two of the spring's best European graphic novels in translation. The first is
Pablo
, Julie Birmant and Clément Oubrerie's award-winning graphic biography of Picasso. Stunningly drawn, and focussing on Picasso's early years,
Pablo
has been lauded by The New York
Observer
,
Booklist
and many others. You should buy it. It's ace.
The second is
Aama: The Desert of Mirrors
, the third volume in Frederik Peeters' mind-expanding science fiction series, which Sci-Fi Now has described as "Prometheus reimagined by Hayao Miyazaki". We'll have it on sale for a mere $20 Canadian – a bargain.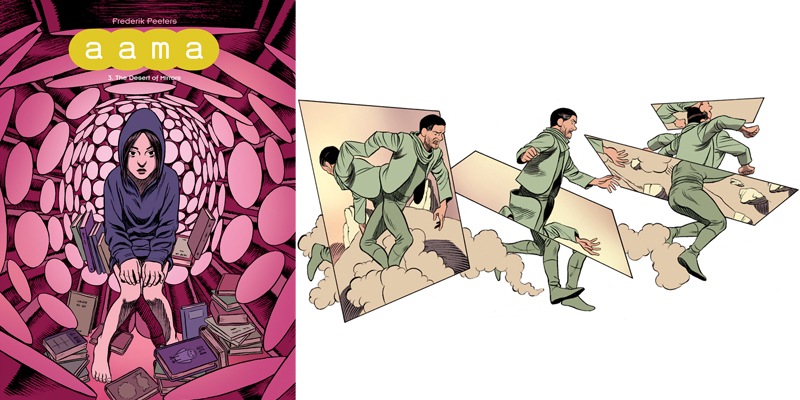 You'll receive a signed book plate with every copy of Rob Davis's Eisner-nominated graphic novel,
The Motherless Oven
, Oscar Zarate's
The Park
, Glyn Dillon's
The Nao of Brown
, and many, many more books.
So, stop by early and get your hands on some fabulous printed goods, some of them cheap, some of them free, and all of them beautiful.
Tags: