Rachael Ball, Typex and Jérôme Tubiana join the Edinburgh Book Festival lineup
26 July 2019
This August, three SelfMadeHero creators make the trip to Scotland for the highlight of the literary calendar. This year's
Edinburgh International Book Festival
programme includes events featuring Rachael Ball, Typex and Jérôme Tubiana.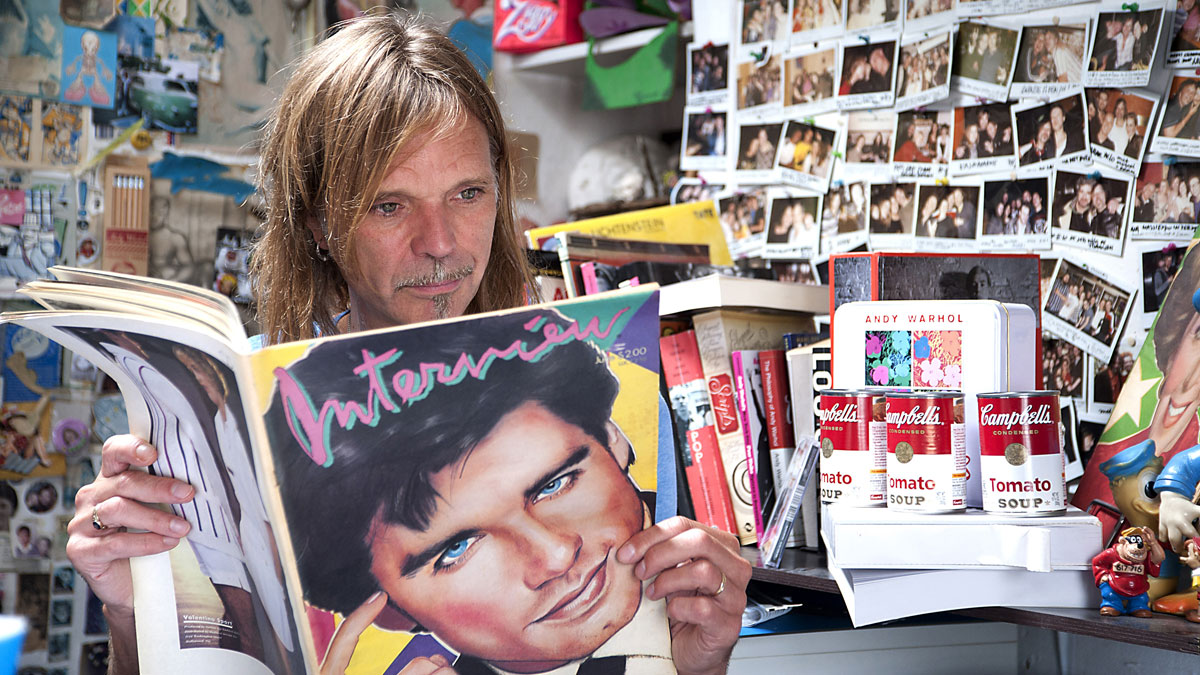 Dutch cartoonist Typex joins Keith Hartley, Chief Curator at the Scottish National Gallery of Art, for a discussion of the pop artist Andy Warhol. Typex's
Andy
(an
Observer Book of the Year
) is an exhilarating and playful portrait of the King of Pop Art, while Hartley's
Warhol and Eduardo Paolozzi
canters through the ideas of two artists inspired by photos and adverts. The two authors will interrogate Warhol's glib self-assessment, "There is only surface, with nothing underneath" (
"Keith Hartley & Typex"
, Sat 24 Aug, 11:00-12:00, Garden Theatre).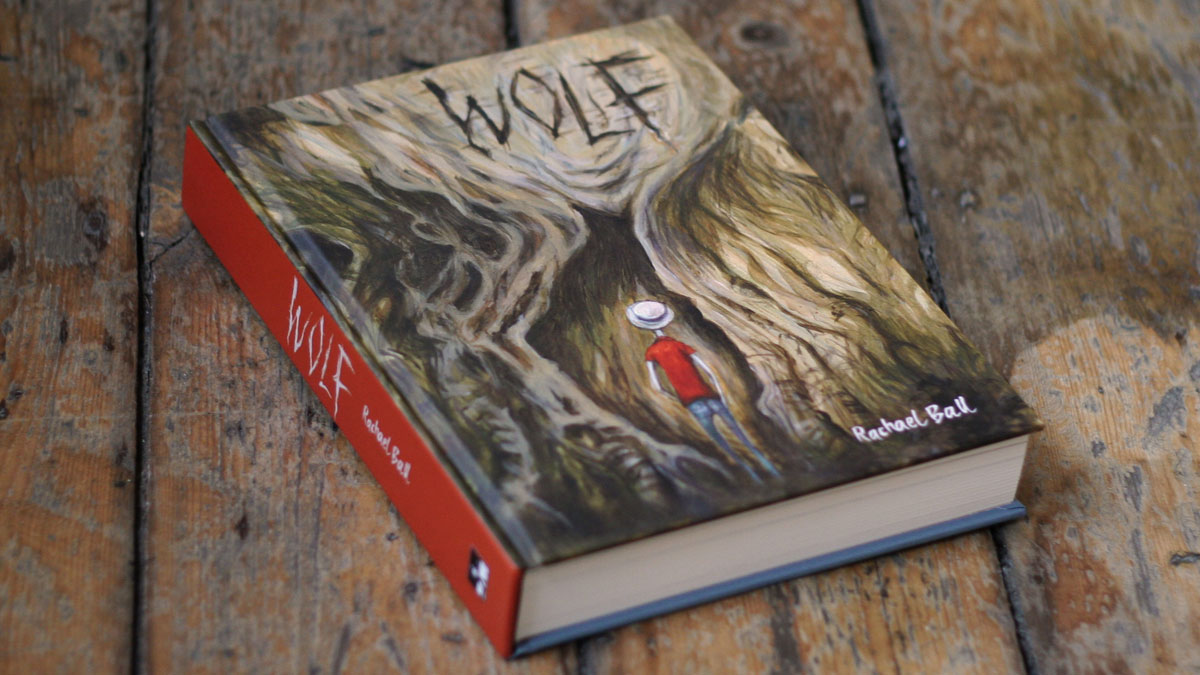 Rachael Ball's masterpiece of magical realism
Wolf
, which centres on a family torn apart by tragedy,
was described by the
Times Literary Supplement
as "poignant and elegiac". She joins fellow cartoonist John McNaught (
Kingdom
) for a discussion of families in graphic fiction (
"Rachael Ball & Jon McNaught"
, Mon 12 Aug, 19:00-20:00, Baillie Gifford Corner Theatre). She then leads a masterclass in creating comics on the difficult subject of grief (
"Drawing on Grief"
, Tue 13 Aug, 14:00-16:30, Kimpton Charlotte Square Hotel).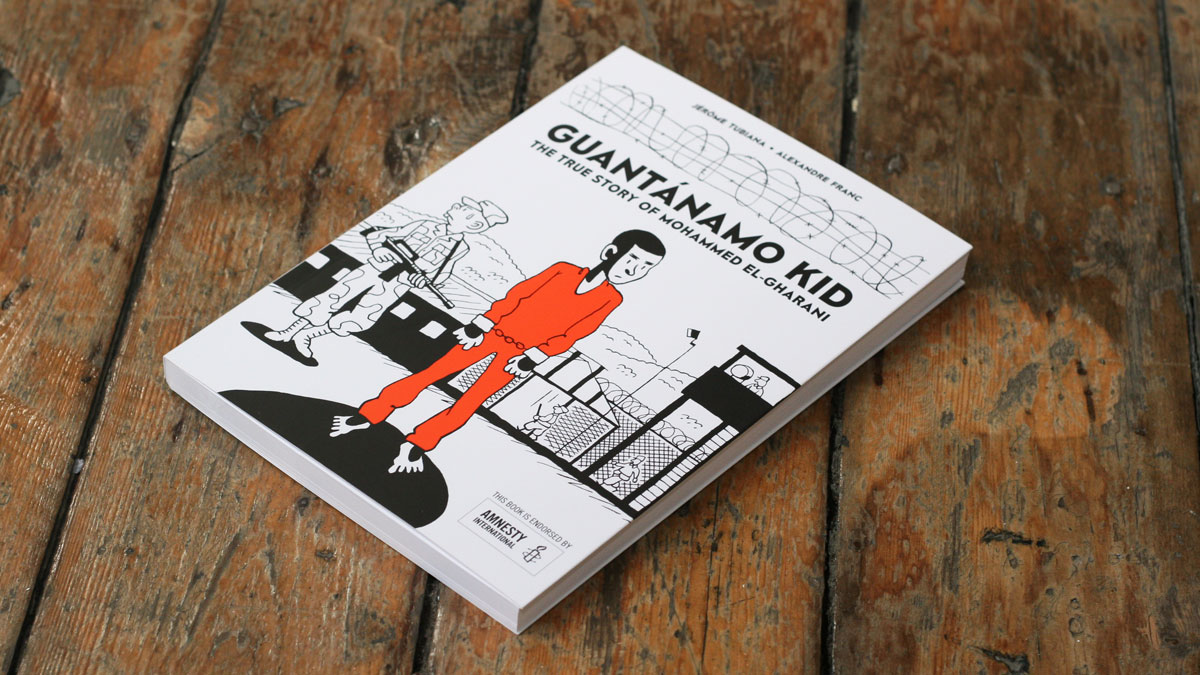 French writer Jérôme Tubiana's
Guantánamo Kid
tells the incredible true story of Mohammed El-Gharani, one of the camp's youngest detainees, who was held and abused for seven years without charge or trial. Illustrated by Alexandre Franc, and written in close collaboration with El-Gharani himself, this is a landmark work of graphic non-fiction. Tubiana visits Edinburgh to talk about the book's fascinating backstory (
"Jérôme Tubiana"
, Tue 13 Aug, 14:15-15:15, Garden Theatre). Tubiana will also take part in a free-to-enter Amnesty International Imprisoned Writers event, organised to mark the 30th anniversary of the UN Convention on the Rights of the Child (
"The Kids are Alright"
, Tue 13th August, 17:30-18:15, Baillie Gifford Corner Theatre).
The full Edinburgh Book Festival programme is available
here
.
Tags: