Lip Hook by David Hine and Mark Stafford launches at the Lakes International Comic Art Festival
8 October 2018
This weekend, we're heading to Kendal for the
Lakes International Comic Art Festival
(LICAF). With guests including Seth, Ian Rankin and Victoria Lomasko, this year's event promises to be bigger and better than ever.
We'll be laying out our wares in
Kendal Town Hall
alongside many other fine creators and publishers of comics and graphic novels. And joining us in the Comics Clock Tower will be two very special guests, David Hine and Mark Stafford, who'll be signing copies of their latest graphic novel:
Lip Hook
. This breathtaking "tale of rural unease" will be available for the first time at LICAF.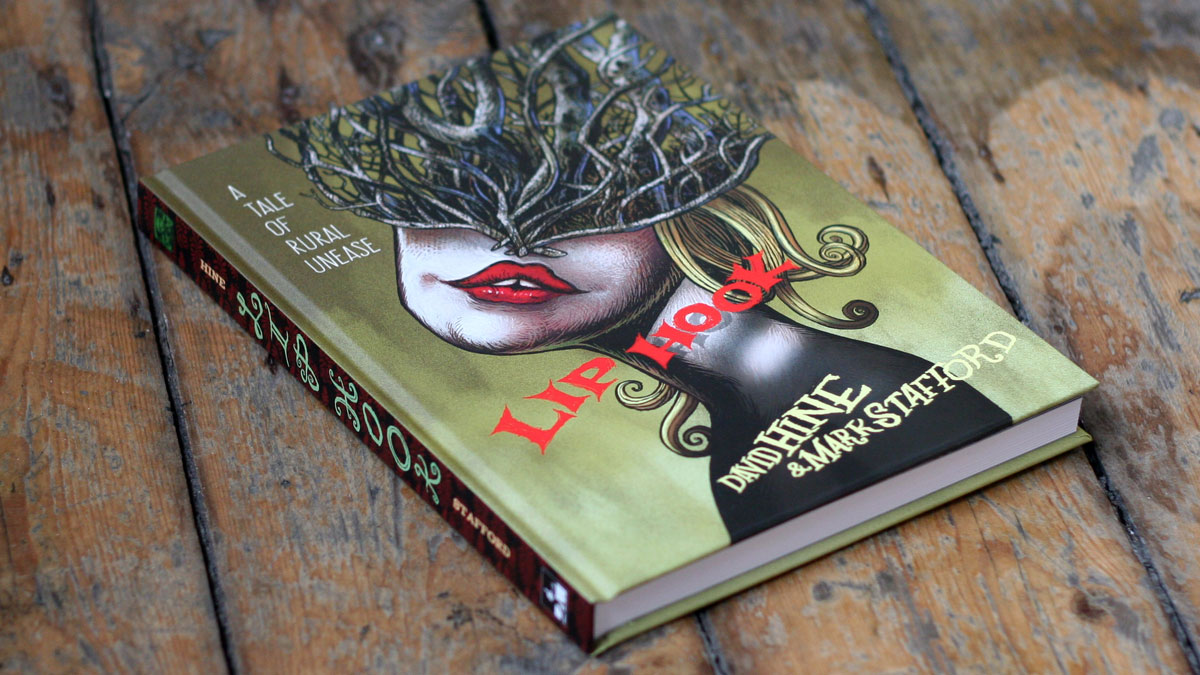 On Sunday, co-creators David Hine and Mark Stafford, who previously worked together on
The Man Who Laughs
, will discuss the process of collaboration alongside David Gaffney and Dan Berry (
The Three Rooms in Valerie's Head
). The panel,
Comics and Collaboration
, takes place at 15:15 in the
Brewery Arts Centre
.
Hine and Stafford's latest graphic novel is set in Lip Hook, a small British village that lies at the end of a neglected byway. For its inhabitants, Lip Hook is more than the end of the road – it's the end of the world. Beyond it, there is nothing but mist-shrouded marshland.
One day, two fugitives emerge from the fog, seeking refuge at the Hanged Man Inn: a dangerously beautiful woman and a man with a gunshot wound and a suitcase full of treasure. As the disruptive outsiders' influence grows, a false faith grips the community, returning its followers to ancient ways and resurrecting a secret history perhaps best forgotten...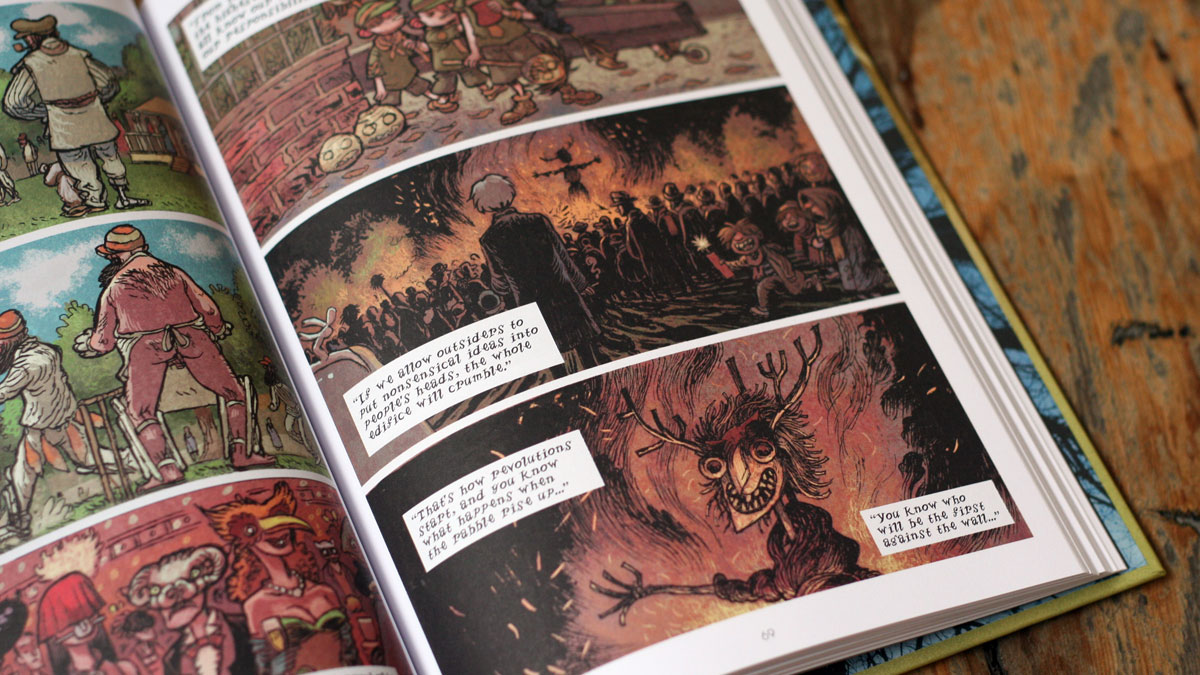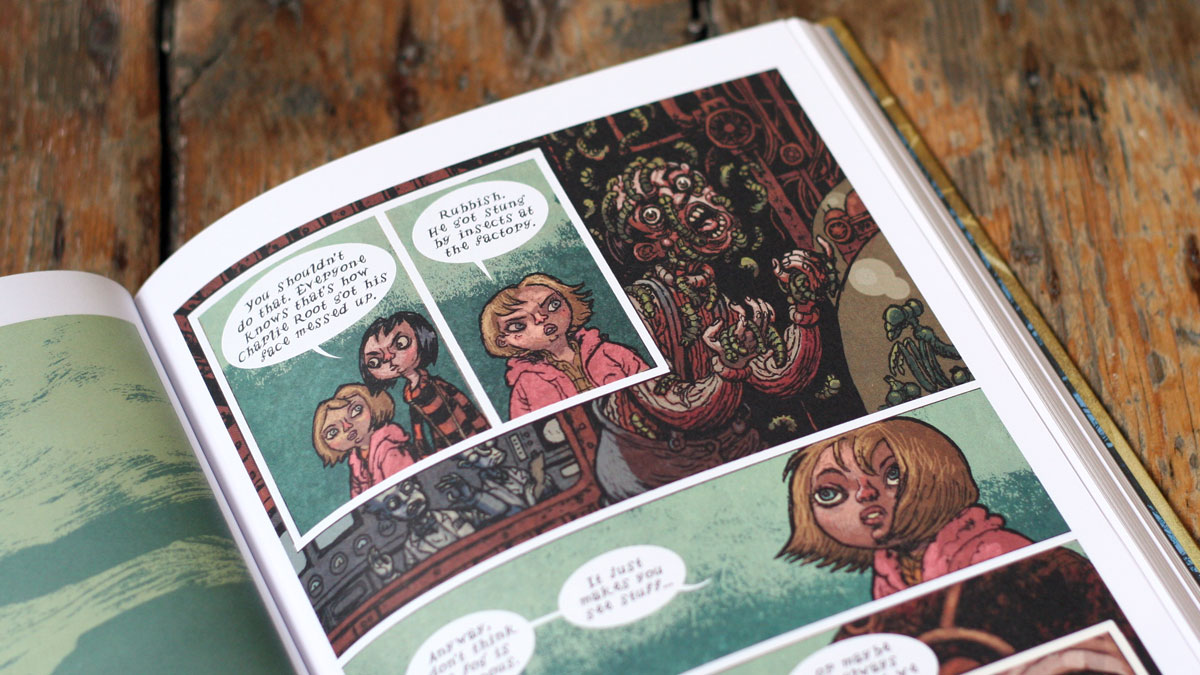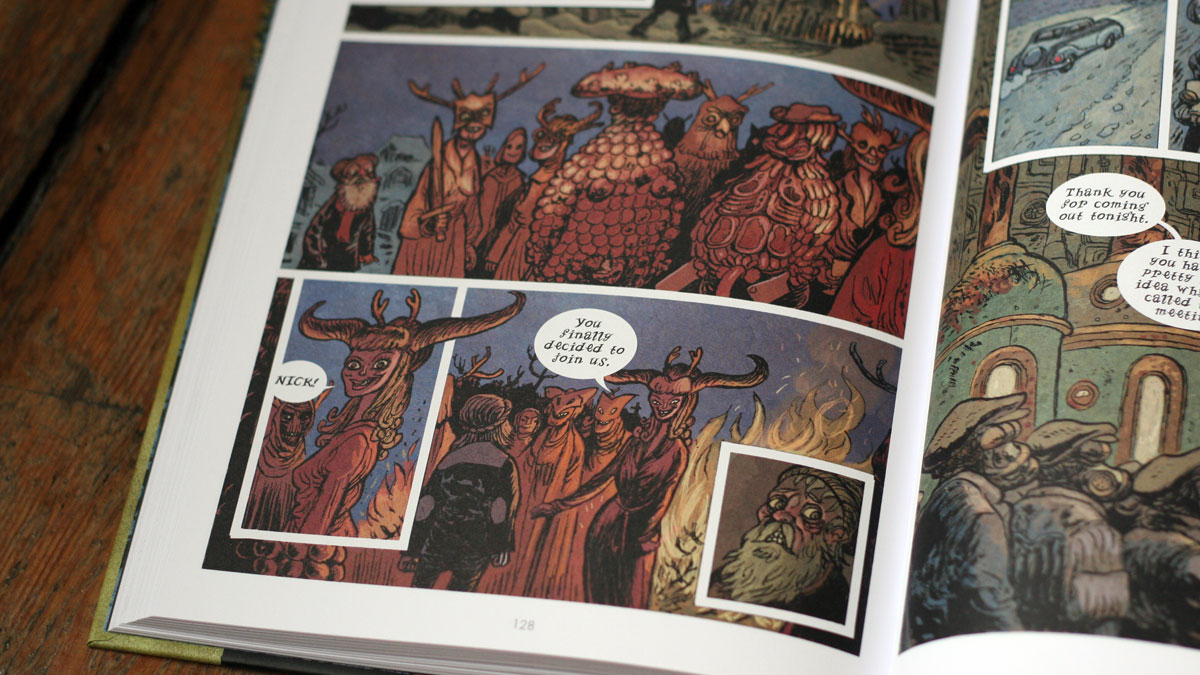 Further reading:
chronicler of comics John Freeman has profiled David Hine (
here
) and Mark Stafford (
here
) ahead of their appearance at LICAF.
Tags: