Here's what we're publishing this spring
15 January 2018
January blues? Fear not, folks: the days are getting longer, the end of dry January is getting closer and green shoots are sprouting on the horizon. We're gearing up for a spring season that promises everything: cutting edge fiction, graphic adaptation, political non-fiction and art books of unparalleled beauty. Here's what we're publishing over the next six months.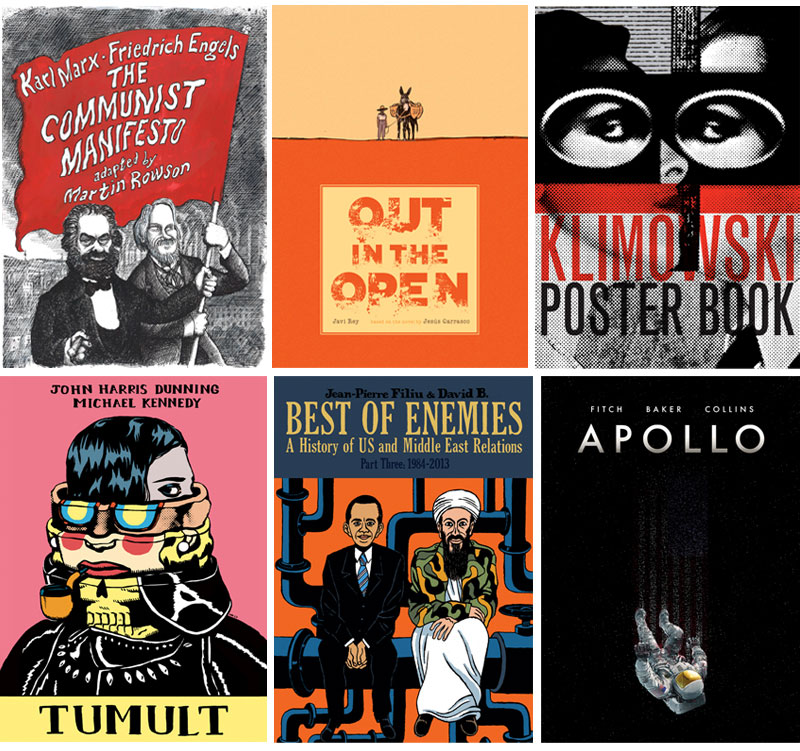 In February, we release the third and final volume of Jean-Pierre Filiu and David B.'s much lauded history of US and Middle East relations,
Best of Enemies
. Filled with wit and insight, it's a concise and engaging guide to a period that began with Iraq's invasion of Kuwait in 1990 and ended with Obama's decision, in 2013, to put military action against Syria on hold.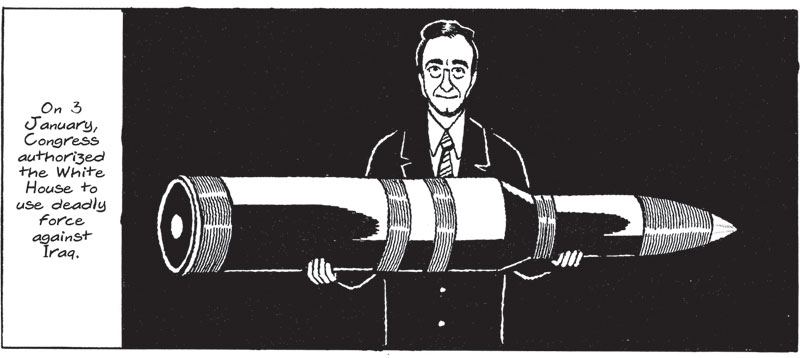 Reinhard Kleist's
Nick Cave & The Bad Seeds: An Art Book
has so far been available only through
nickcave.com
. In March, it is released to bookshops country-wide. Find this full-colour, LP-sized coffee table book, filled with illustrations of the musician and his band, at a bricks-and-mortar store near you. You won't be disappointed.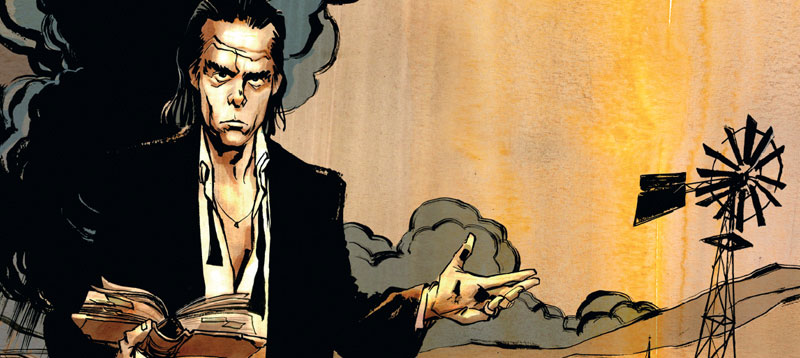 March also sees the release of the
Klimowski Poster Book
, a handsomely produced collection of poster designs by the graphic artist Andrzej Klimowski. Working for Polish theatre and film companies, and drawing on folk art and Surrealism, Klimowski designed some of his generation's most iconic and influential poster designs. He is currently Professor Emeritus of Illustration at the Royal College of Art.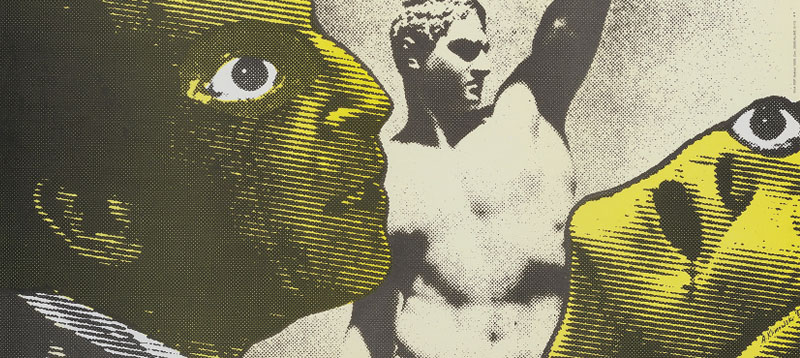 In April, a haunting, beautiful and devastating work of fiction:
Out in the Open
by Javi Rey. Adapted from Jesús Carrasco's award-winning novel of the same name,
Out in the Open
follows a young boy who, after suffering violence and betrayal at home, flees into an uncompromising landscape ravaged by drought. An elderly goatherd is his only hope of saviour.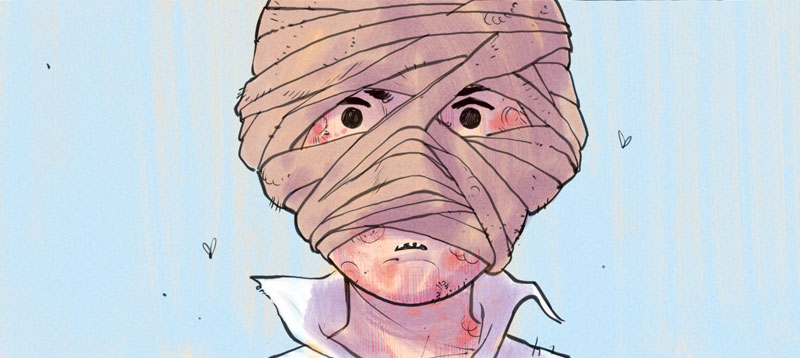 In May, to mark the 200th anniversary of Karl Marx's birth, we bring you
Guardian
cartoonist
Martin Rowson
's graphic adaptation of
The Communist Manifesto
. Rowson employs his trademark draughtsmanship and wit to this singular, energetic adaptation of Marx and Engels' revolutionary pamphlet. To this day, it remains one of the most important works of political theory ever published.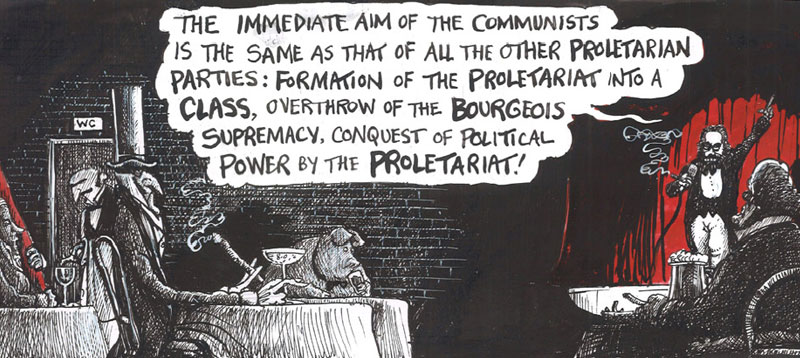 In June, lift off... Writers
Matt Fitch
and
Chris Baker
have teamed up with Marvel and DC regular Mike Collins to tell the remarkable story of the first moon landing.
Apollo
unpacks the urban legends, the gossip and the speculation to reveal a remarkable true story about life, death, dreams and the reality of humanity's greatest exploratory achievement.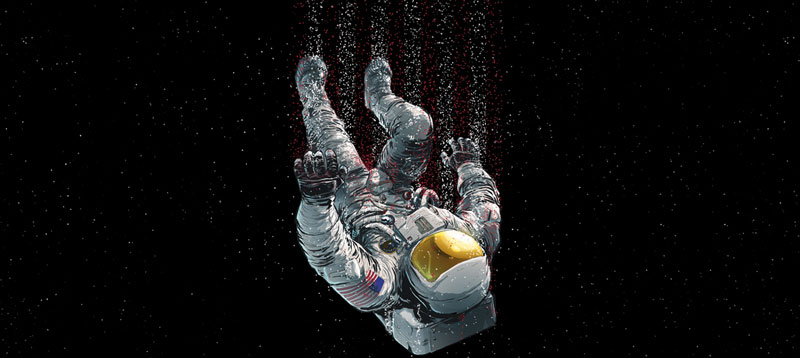 Finally, also in June,
John Harris Dunning
and
Michael Kennedy
bring us a stylish contemporary thriller,
Tumult
. At a house party, Adam Whistler meets – and beds – the lovely Morgan. But when he encounters her a few days later, she has no memory of him and introduces herself as Leila. People are being murdered and Leila, who has dissociative identity disorder (or "multiple personalities"), fears that Morgan might be the killer.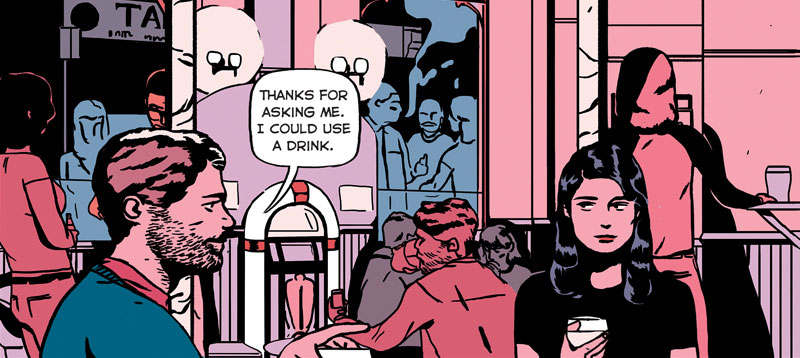 So, there's a lot to look forward to, basically. Stay tuned for news of launches, festival appearances and much, much more.
Tags: