Here's what we're publishing this autumn
29 August 2018
The heatwave is over. No deal is nigh. Food prices are set to rocket. But there are at least five reasons to be cheerful. Behold SelfMadeHero's autumn lineup!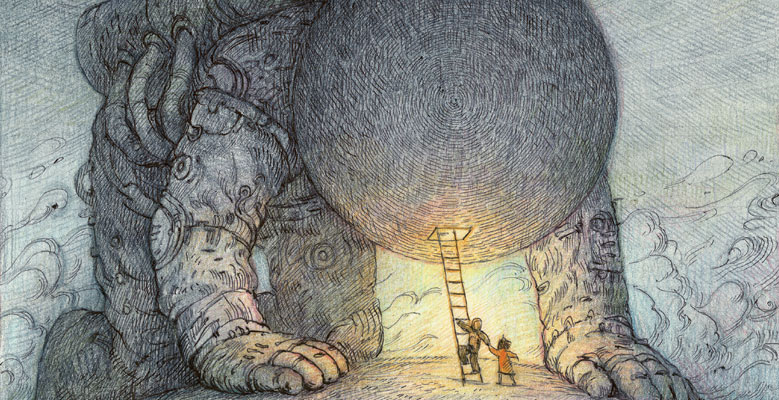 The list kicks off in September with
I Feel Machine
, a landmark anthology of short fiction featuring work by Shaun Tan (
The Arrival
), Tillie Walden (
Spinning
), Box Brown (
Tetris
) and Erik Svetoft. Edited by British comics artists Julian Hanshaw and Krent Able, who make their own inimitable contributions,
I Feel Machine
explores the strange interplay between humanity and technology. By turns cautionary and celebratory, these visionary short stories offer an electrifying glimpse into our collective future.
Jeff Lemire has said of the book, "
I Feel Machine
is a truly glorious thing. Some of my favourite cartoonists in the world between two covers, exploring one of my favourite themes. The ultimate comics machine!"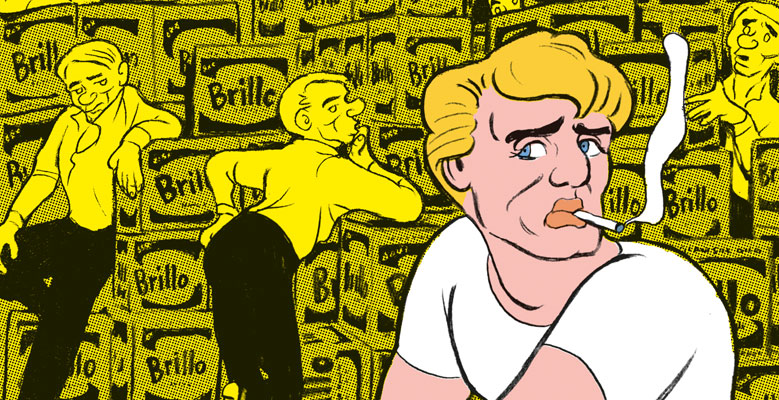 Our Art Masters series continues in October with
Typex
's hotly anticipated graphic biography of the King of Pop Art.
Andy: The Life and Times of Andy Warhol
is a monumental work of graphic non-fiction. At 568 pages, it's a big book - but it rattles along, capturing Warhol's life with astonishing wit, originality and draughtsmanship. Handsomely produced, with silver edges and a fabulous postmodern cover design,
Andy
is a thing to behold.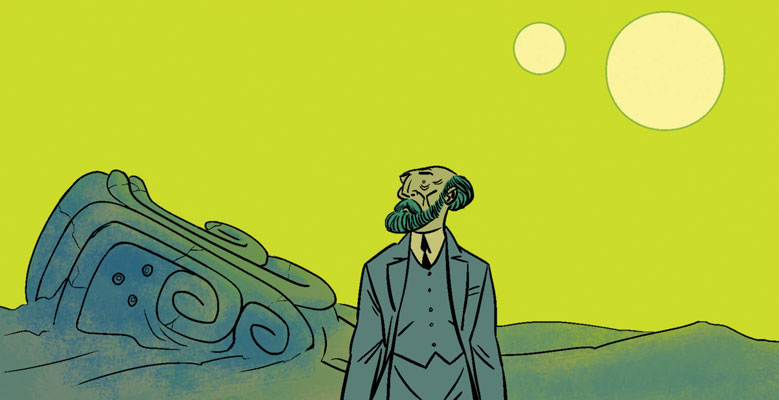 "This is the best way to enjoy Lovecraft."
So said Boing Boing
upon the release of I.N.J. Culbard's graphic adaptation of
The Case of Charles Dexter Ward
. The same has been said of his takes on
At the Mountains of Madness
,
The Shadow Out of Time
and
The Dream-Quest of Unknown Kadath.
In October,
Lovecraft: Four Classic Horror Stories
collects all four adaptations into a single hardback volume. Wrapped in a stunningly designed dust jacket, this 520-page graphic novel is an object of beauty.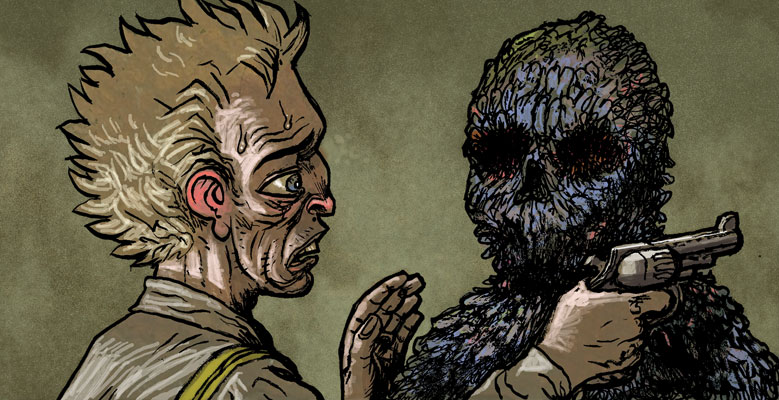 David Hine and Mark Stafford's adaptation of Victor Hugo's
The Man Who Laughs
was nominated for the British Comic Award. In October, the duo return with a breathtaking, unforgettable horror story,
Lip Hook
.
Few travellers take the road to the eponymous village of Lip Hook, but one foggy night, a car arrives. The driver is a dangerously beautiful woman, the passenger a man with a gunshot wound and a suitcase full of treasure. So begins a haunting, pacy tale of rural unease.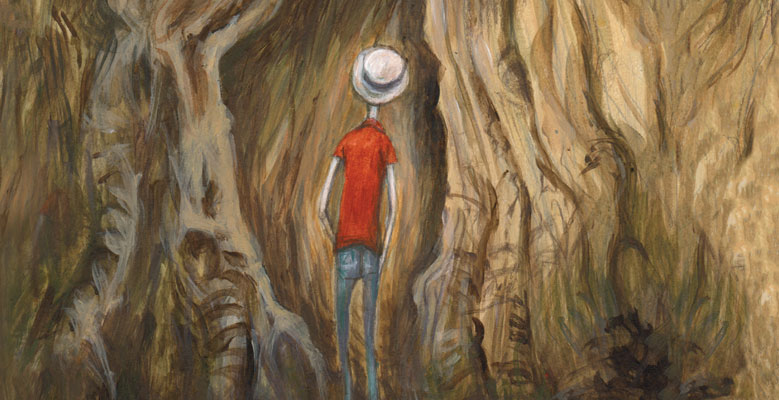 Rachael Ball's captivating and poignant graphic novel
Wolf
completes our autumn lineup. Published in October, it tells the story of a young boy, Hugo, whose life is upturned by a tragic accident. Hugo's new home comes with new neighbours, among them (according to the boy next door) a dangerous recluse who eats children: the Wolfman. Desperate to return to happier days, Hugo draws up plans for a time machine. But only the Wolfman has the parts he needs to complete his contraption.
Graphic novelist Kate Evans has said of the book, "
Wolf
is an ethereal, subtle, haunting fable. Rachael Ball has created a time machine, a nostalgic step back to a bygone age, but one which speaks to our present and future with eternal themes of love and loss."
So, there you have it: five glorious things to look forward to this autumn.
Tags: