Coming soon: The Book of Forks
31 May 2019
The first volume of Rob Davis's abstract adventure trilogy,
The Motherless Oven
, won the Best Book prize at the British Comic Awards in 2014. Its sequel,
The Can Opener's Daughter
, was praised
by
The Guardian
as "a dark, disorientating twist on the classic tale of kids against the world".
Now, the trilogy's much-anticipated final volume is on its way:
The Book of Forks
is released in October – and it looks
incredible
.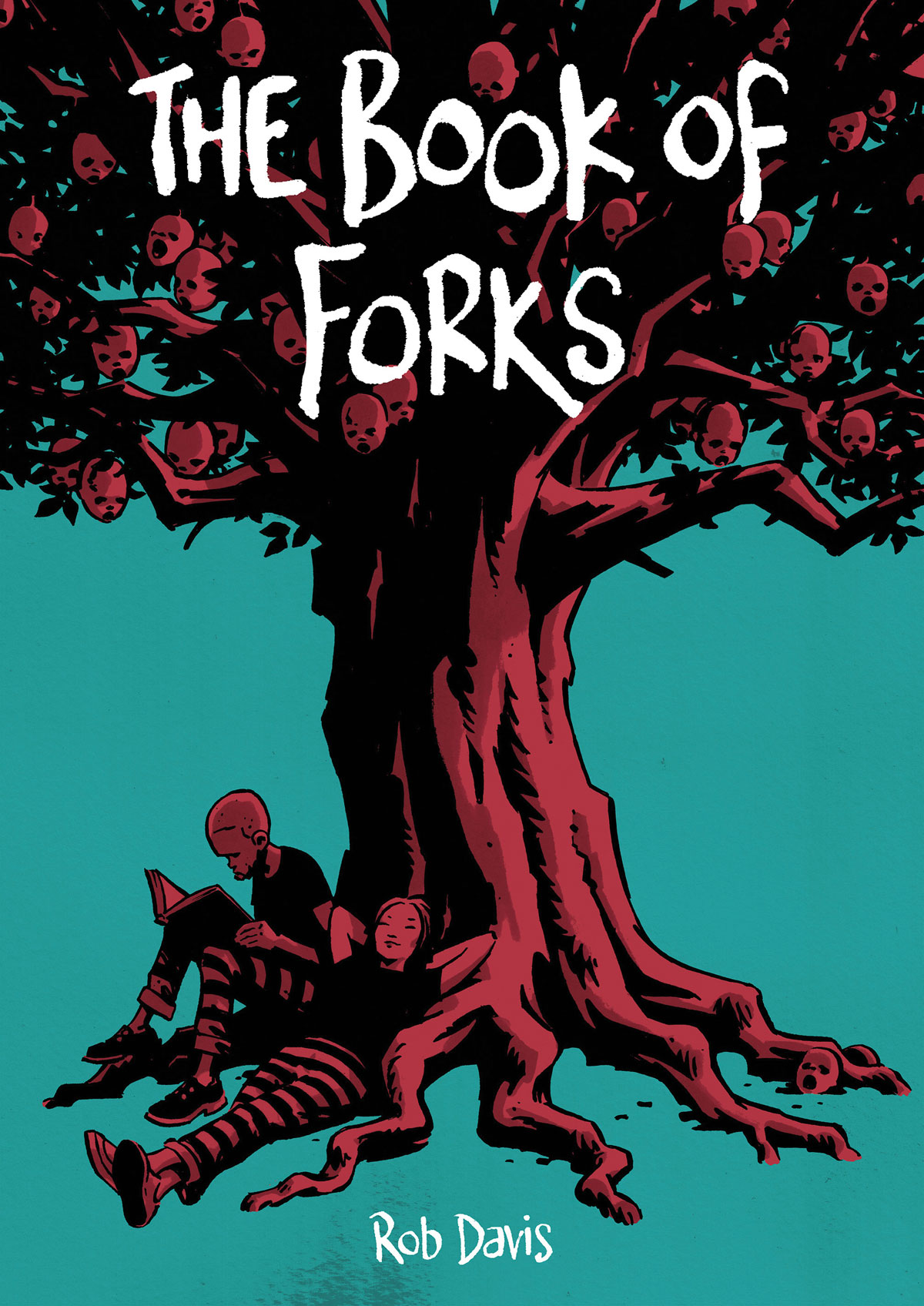 The Motherless Oven
and
The Can Opener's Daughter
may have raised more questions than they answered, but
The Book of Forks
explains
everything
.
Castro Smith finds himself imprisoned within the mysterious Power Station, writing his Book of Forks while navigating baffling daily meetings with Poly, a troubled young woman who may be his teacher, his doctor, his prison guard… or something else entirely.
Meanwhile, back home, Vera and Scarper's search for their missing friend takes them through the chaotic warzone of the Bear Park and into new and terrifying worlds.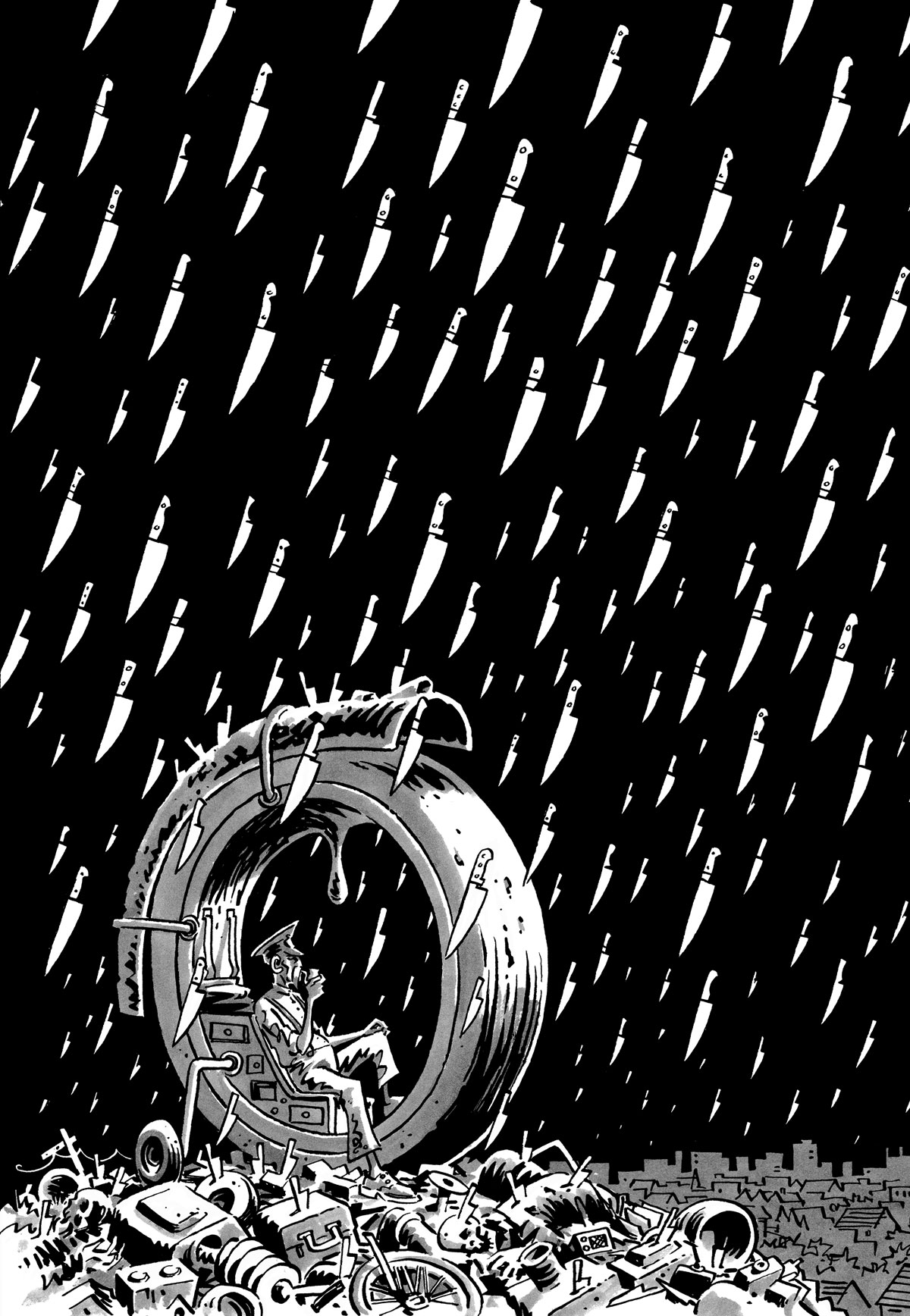 With
The Book of Forks
, Rob Davis completes his fiercely original trilogy by stepping inside Castro's disintegrating mind, to reveal the truth about the history of the world, the meaning of existence and the purpose of kitchen scales.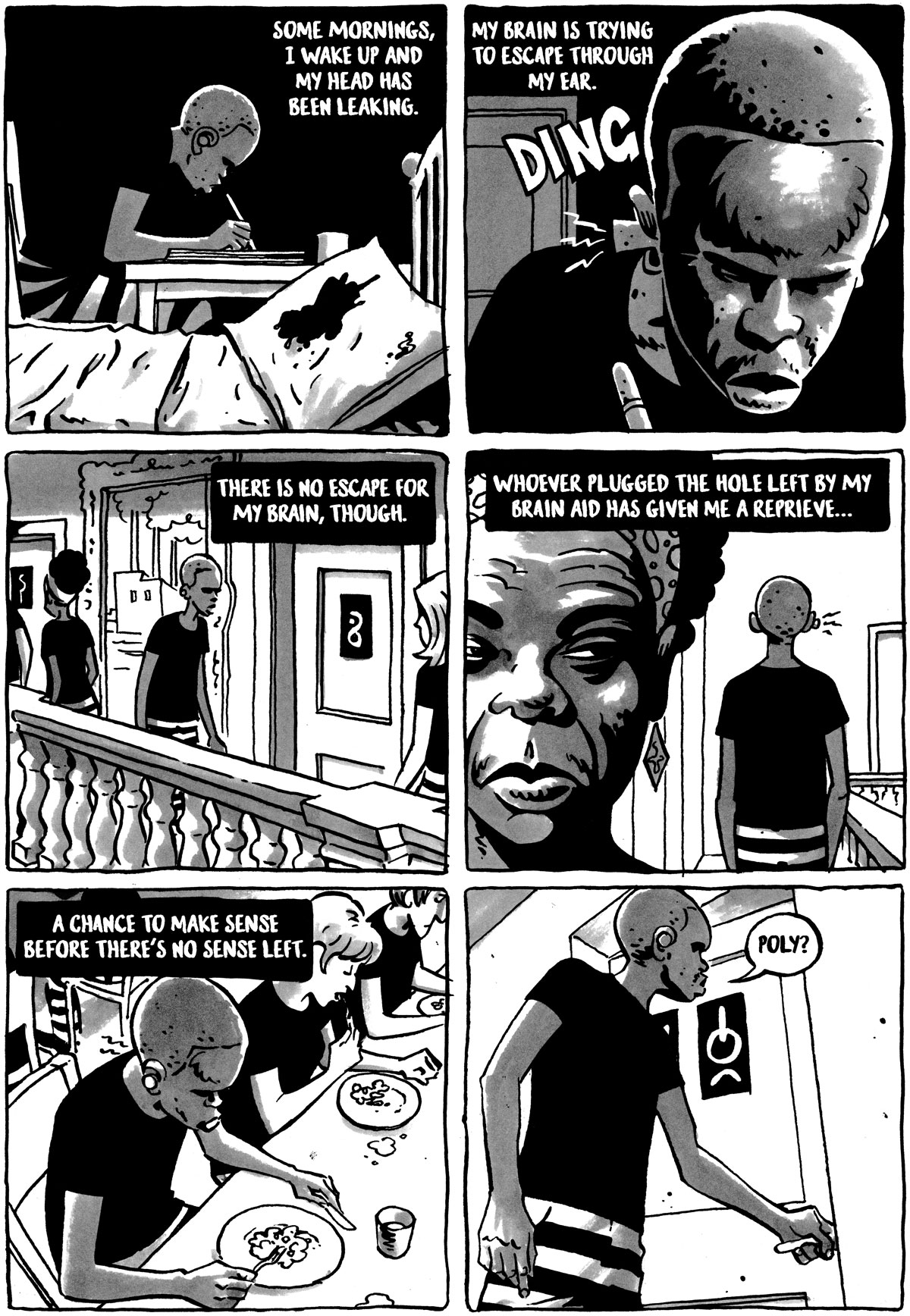 The Book of Forks
will launch at the
Lakes Comic Art Festival
in October. Watch this space for news of further signings and appearances.
Tags: