Reinhard Kleist: Live in New York City!
22 March 2016
On Friday 1st April Reinhard Kleist will draw live to music at the Goethe-Institut New York (30 Irving Place, NY 10003). The event, which includes an author Q&A, starts at 7pm and admission is free.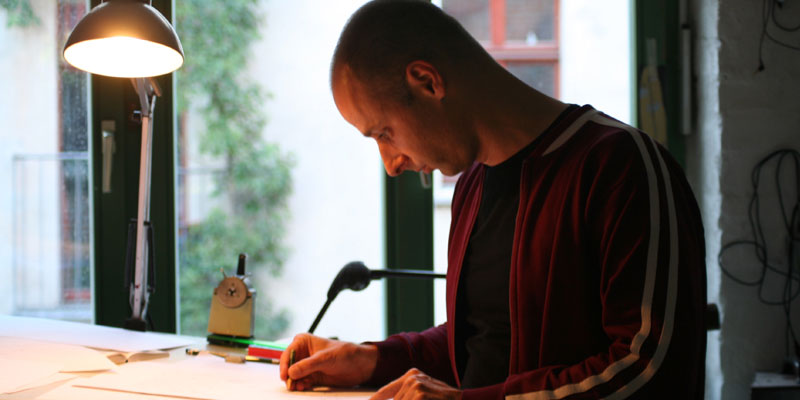 Kleist's appearance at the Goethe-Institut coincides with the release of his latest graphic novel,
An Olympic Dream
,
which tells the remarkable true story of Somali Olympian Samia Yusuf Omar. In 2008, the 17-year-old Yusuf Omar overcame conflict, poverty and discrimination to run in the 200m at the Beijing Olympics; this moving and politically charged graphic novel is an account of her ill-fated attempt to compete at London Games in 2012.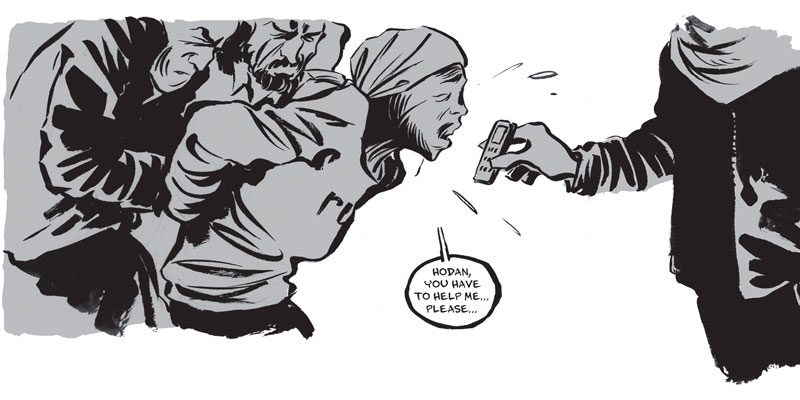 Publishers Weekly
said of the book, "Kleist's treatment of [Yusuf Omar's] quest is heartbreaking and inspirational, putting a human face to Europe's current migration question."
An Olympic Dream
debuts at the MoCCA Arts Festival, which takes place on Saturday 2nd and Sunday 3rd April (11am-6pm) at Metropolitan West, 639 W 46th St, New York, NY 10036. Reinhard Kleist will be signing on SelfMadeHero's tables throughout the weekend.
Tags: