Pablo: Julie Birmant & Clément Oubrerie visit the Institut Français, London
27 March 2015
On Wednesday 15th April, Julie Birmant and Clément Oubrerie will visit
The Institut Français
to discuss their award-winning graphic novel biography of Picasso.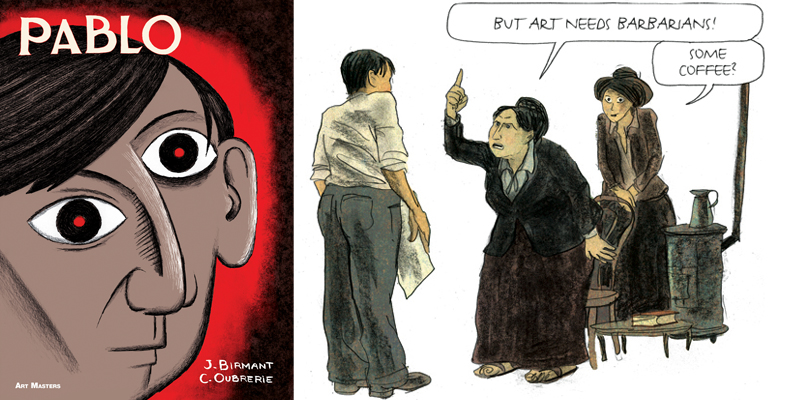 Pablo
follows the artist's career from his origins in penury to the advent of modern art. Taking in Picasso's early life among the bohemians of Montmartre and his turbulent relationship with Fernande, this stunning graphic biography shows how the artist's style developed in response to his friendships and rivalries.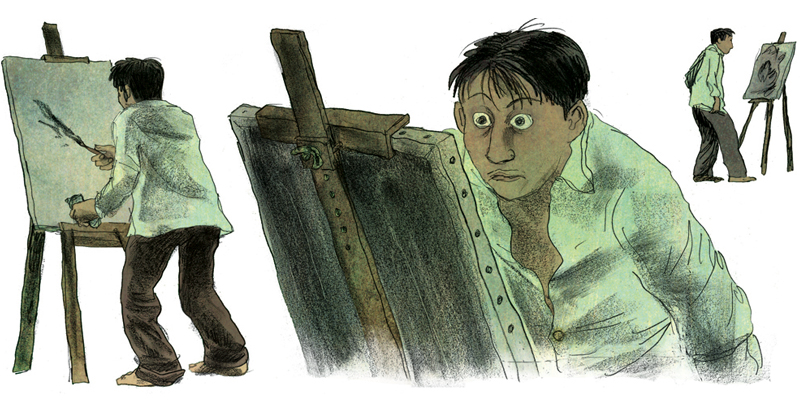 Writer Julie Birmant and artist Clément Oubrerie will be joined at the French Cultural Institute in South Kensington by comics journalist and historian Paul Gravett. Together they will explore the themes and obsessions – among them, sex, death and his great nemesis, Henri Matisse – that drove Picasso to express himself.
The event kicks off at 7pm at the Institut Français Library, 17 Queensberry Place, London, SW7 2DT. It's completely free, but you should reserve a place by emailing
[email protected]
.
The event, which is co-hosted by SelfMadeHero,
The London Book and Screen Week
and
COMICA
Festival, will be followed by a book signing.
"Why the Graphic Novel": A London Book Fair Panel

Earlier on in the day, from 4-5pm, Julie Birmant and Clément Oubrerie will join
Karrie Fransman
(
Death of the Artist
) and
Paul B Rainey
(
There's No Time Like the Present
) at the London Book Fair to discuss what graphic novels can do that other forms can't. The event, which is chaired by Paul Gravett, takes place in the Club Room in Olympia's National Hall Gallery. Full details are available
here
.
Pablo is now available from all good book shops (paperback, £16.99/$27.50).
Tags: