New Release: The Sculptor by Scott McCloud
2 February 2015
That's right, folks: Scott McCloud's first graphic novel in nearly ten years,
The Sculptor
, is out now!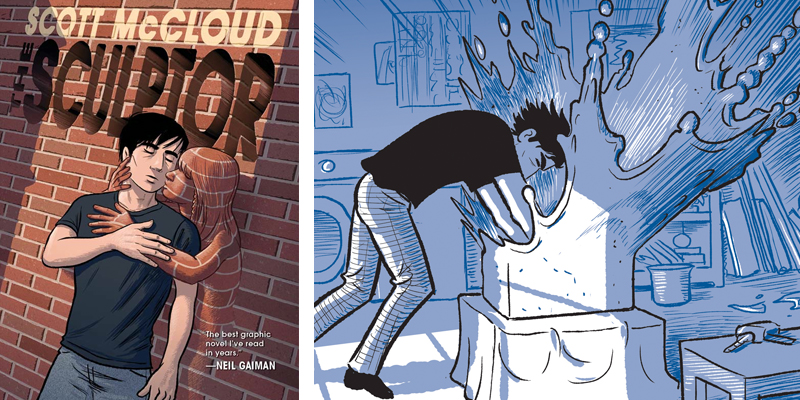 Released today (Feb 3), the book has already been lauded by early readers and reviewers. Here's a selection:
"What a brilliant and gripping book. As absorbing as a Victorian novel."
The Observer
(Graphic Novel of the Month)
"A masterclass in graphic storytelling. If
Understanding Comics
was the research,
The Sculptor
is the finished thesis – far more than the sum of its parts, and a wonderful testament to the power of comics."
The Independent on Sunday
"The Sculptor is the best graphic novel I've read in years. It's about art and love and why we keep on trying. It will break your heart." Neil Gaiman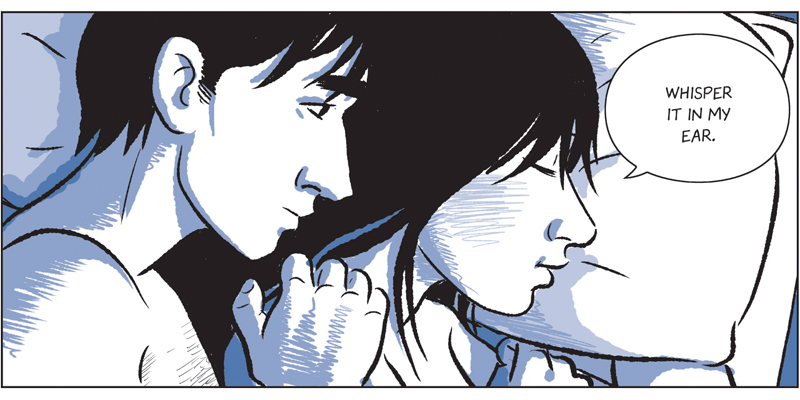 The first full-length fictional graphic novel from the creator of
Understanding Comics
,
The Sculptor
is a breathtaking urban fable about the price of art, the value of life, and a desperate love. It follows the story of a young sculptor who, after making a deal with Death, is given the ability to sculpt anything he can imagine with his bare hands. But with just 200 days to live, deciding what to create is harder than he thought. And discovering the love of his life at the eleventh hour doesn't make it any easier.
So, it's brilliant. But you knew it would be, right? After all, this is Scott McCloud – the guy who wrote the book on comics. His vault into superbly crafted fiction will surprise no one, but the emotional depth and resonance of that fiction will leave you speechless. You should buy it immediately, from Amazon (
here
), Waterstones (
here
), Foyles (
here
), or from any fine bricks-and-mortar book shop across the land.
Tags: