New release: Best of Enemies: A History of US and Middle East Relations: 1984-2013
15 February 2018
The first two volumes of
Best of Enemies
, Jean-Pierre Filiu and David B.'s graphic history of US and Middle East Relations, took in two hundred years of conflict and diplomacy, from the Barbary Wars to the Reagan era.
The third and final volume
, out now, is an essential guide to the events of the late twentieth- and early twenty-first century: thirty turbulent years that shaped the political and humanitarian crises of today, from the rise of populism and the so-called Islamic State to the global refugee crisis.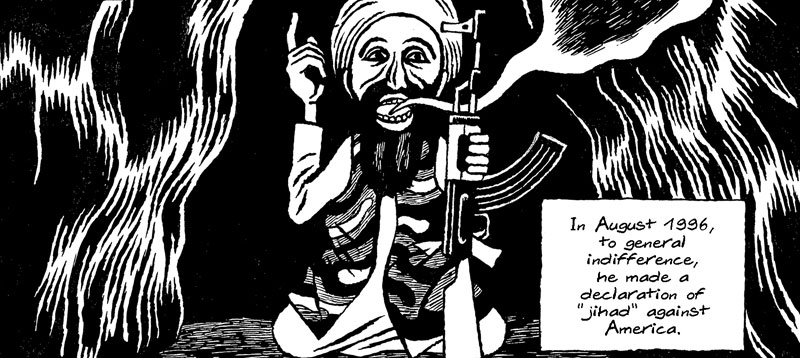 Best of Enemies: Part Three
begins with Iraq's invasion of Kuwait in 1990 and ends with Obama's decision, in 2013, to put military action against Syria on hold. Spanning the First Gulf War, the rise of al-Qaeda, the military response to the September 11 attacks and the ongoing conflict in Syria, the third and final volume is propelled by a clash between four US presidents and their Middle Eastern antagonists: Saddam Hussein, Osama bin Laden and Bashar al-Assad.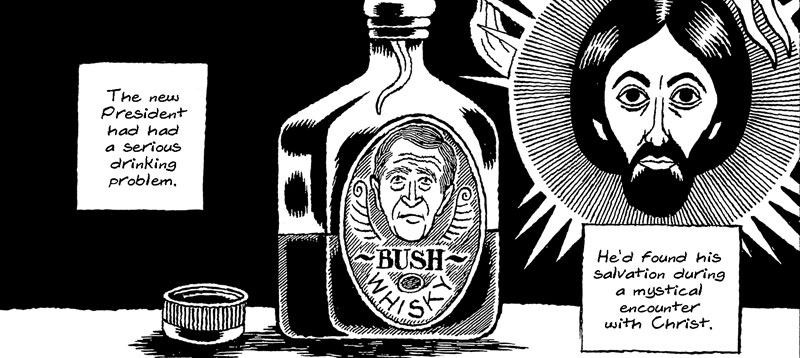 Filled with David B.'s trademark playfulness and wit, Best of Enemies is both erudite and immensely readable. It lands many satisfying satirical blows while never losing sight of the complexities of this troubled relationship and the difficulties faced by those attempting to manage it.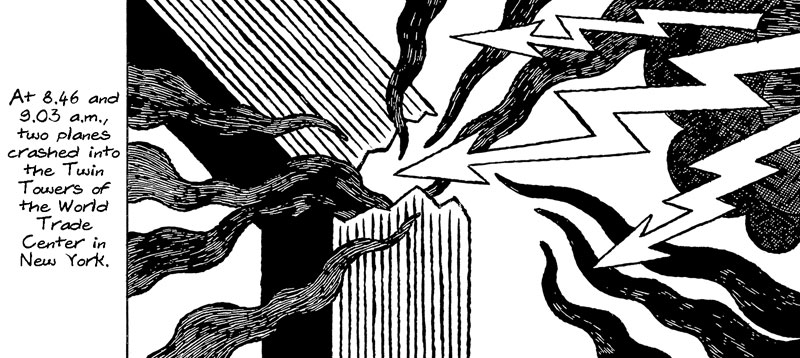 Best of Enemies
is out now and available in all good book shops.
Tags: