Launch: Stardust Nation by Deborah Levy and Andrzej Klimowski
5 September 2016
In July, Deborah Levy's latest novel
Hot Milk
was longlisted for the Booker Prize
. This week, we release her first graphic novel,
Stardust Nation
. Illustrated by Andrzej Klimowski and adapted from one of the centrepieces of Levy's collection
Black Vodka
,
Stardust Nation
is a Freudian tale about memory, empathy and human connection.
To celebrate, we're hosting a launch event this Friday, 9th September, at the Freud Museum in London. Join us from 6pm for fine company, palatable wine and an exclusive chance to get your hands on a signed copy. But first, RSVP to
[email protected]
.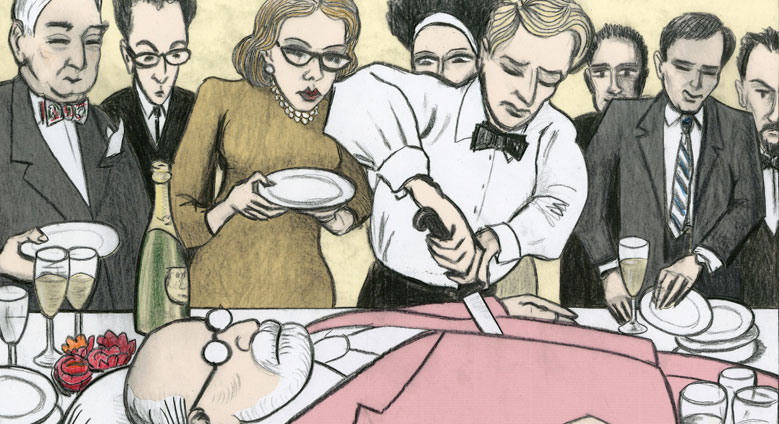 Want to know more about the book? Here's the blurb:
For the high-flying, heavy drinking advertising boss Tom Banbury, the art of persuasion relies on an infiltration of the consumer's mind. In the case of his colleague and confidante Nikos Gazidis, the overdeveloped sense of empathy that suits him to the business has given rise to a strange psychiatric condition. Nick has unwittingly crashed into the consciousness of his boss.


While Tom drinks to forget the troubles of his earthly life, Nick is forced to confront a past that is not his own: a childhood scarred by the small wars waged by an abusive father – and by the events that brought them to a close. When Nick enters the panicked silence of the Abbey, a fortress for the rich and unstable, his sister guards him from the visiting Tom Bradbury. But can this peculiar bond be broken or has Nikos Gazidis taken an empathetic leap too far?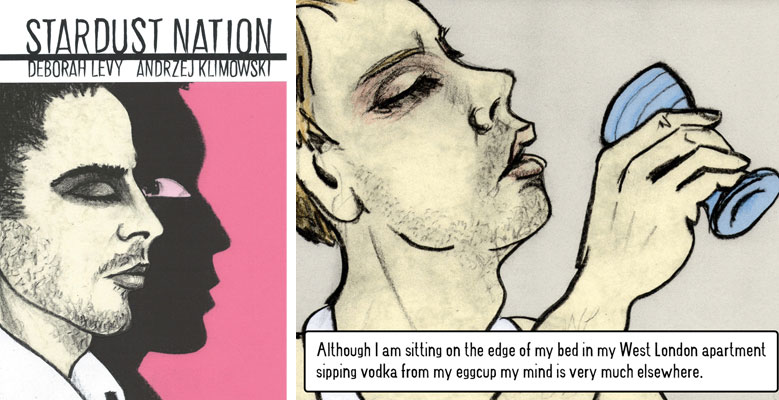 The book, which is published in the UK, Europe and Australia, can now be ordered from
Amazon
,
Waterstones
,
Foyles
and
independent book shops across the land
. It will be published in North America in 2017.
Tags: