Launch Party: One Year Wiser by Mike Medaglia
2 September 2015
Our first release of the autumn,
One Year Wiser
by Mike Medaglia, is hot off the press – and it looks beautiful! You can join us at
Gosh! Comics
to celebrate its release on Wednesday 9th September, 7-9pm.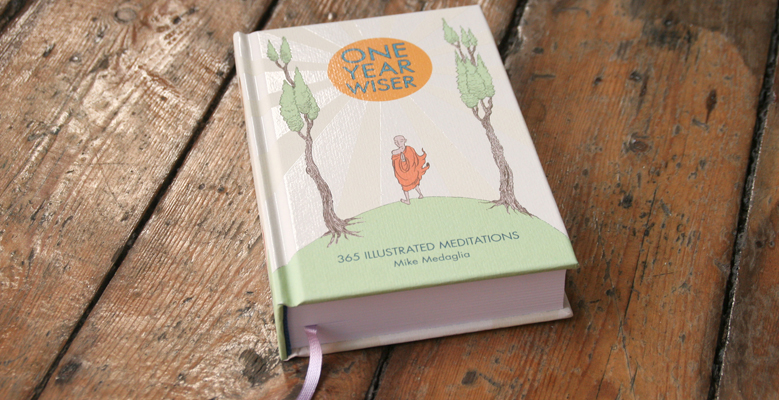 Mike Medaglia is the creator of oneyearwiser.com, where he's been posting weekly illustrated meditations since January this year. A practicing Zen Buddhist, Medaglia also tackles subjects from presentness to self-doubt in a
Meditation Comic for The Huffington Post
.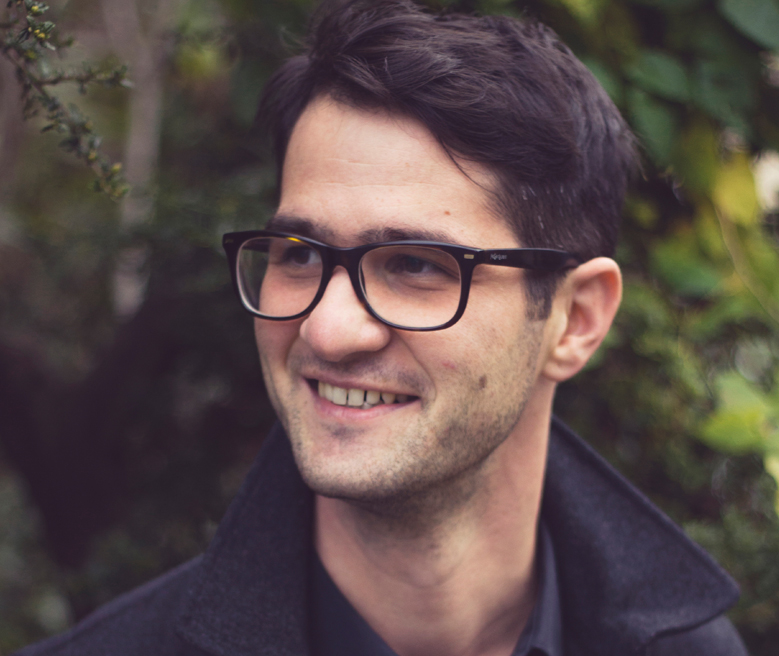 One Year Wiser
collects 365 of Medaglia's illustrated meditations, bringing the wisdom of the world's great thinkers to life through beautiful hand-drawn illustrations. From Rumi to Roosevelt, the Buddha to Martin Luther King Jr., the meditations that fill this book will help you beat stress, be positive and appreciate the moment.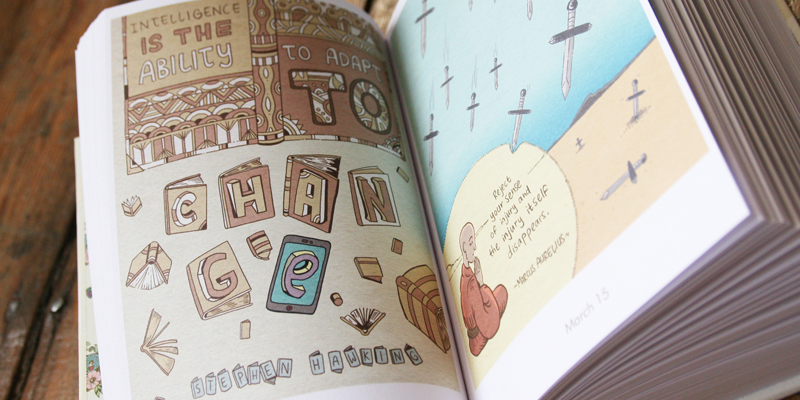 So, join us from 7pm at Gosh!, 1 Berwick Street, London, W1F 0DR. There'll be all the usual Gosh! trimmings – free booze, incredible company – but also… cupcakes!
Tags: