Introducing Wolf by Rachael Ball
18 October 2018
In Rachael Ball's new graphic novel,
Wolf
, a young boy finds his life turned upside down by a tragic accident. Desperate to return to happier days, six-year-old Hugo draws up plans for a time machine. But only his neighbour - a child-eating recluse, according to the boy next door - has the parts Hugo needs to complete the contraption.
Illustrated in evocative, intimate pencils,
Wolf
is a captivating and poignant exploration of family, grief and that blend of the everyday and the fantastical that is childhood.
It's also a beautiful object. Feast your eyes on this: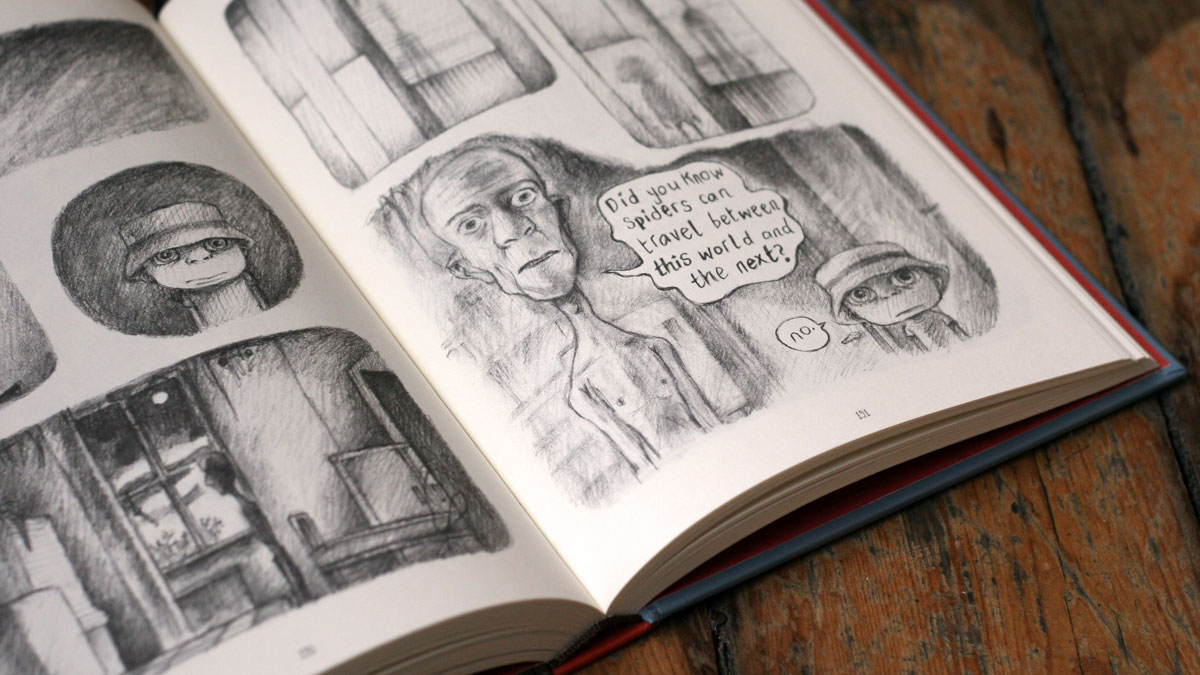 Rachael Ball is a cartoonist who began her career as a contributor to
Deadline
in the late '80s. Her debut graphic novel,
The Inflatable Woman
, was judged by
The Guardian
to be one of the best graphic books of 2015, while
The Telegraph
called it "inspiring, poignant and wonderfully unconventional".
Rachael Ball's work featured in the House of Illustration's "Comix Creatrix" show and, more recently, in "The Inking Woman" exhibition at the Cartoon Museum. She also coordinates the London branch of graphic novel forum
Laydeez do Comics
.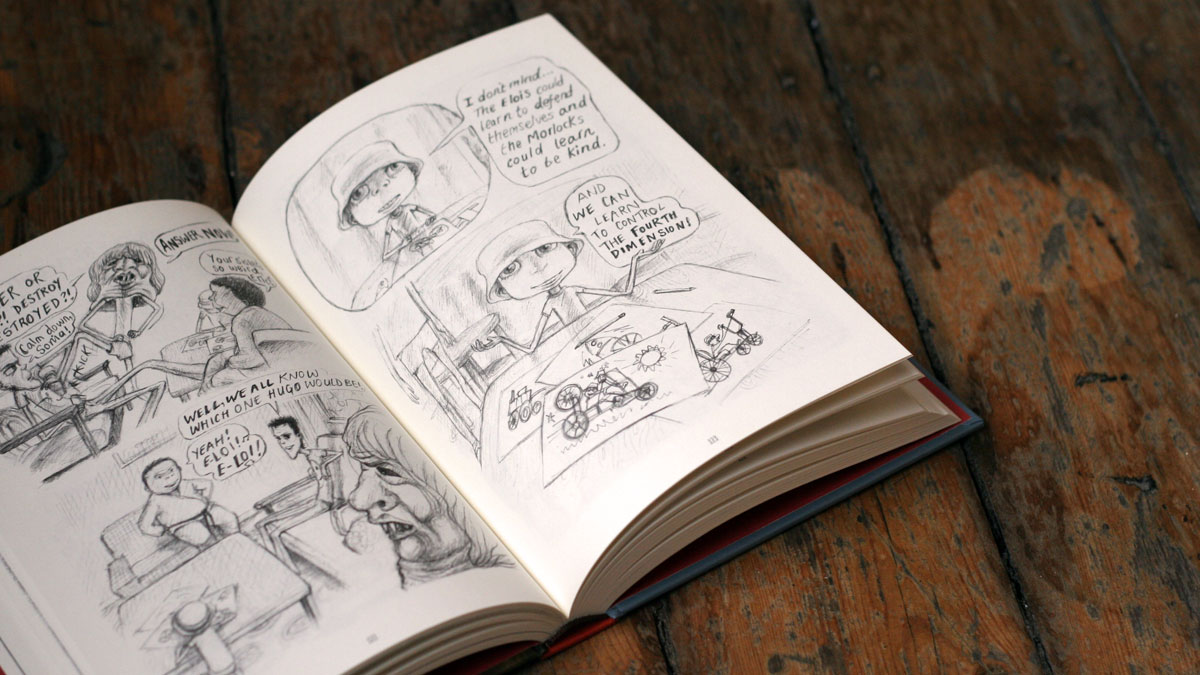 Kate Evans, the author of the excellent
Threads
and
Red Rosa
,
has called
Wolf
"an ethereal, subtle, haunting fable. Rachael Ball has created a time machine. It's a nostalgic step back to a bygone age, but one which speaks to our present and future with eternal themes of love and loss."
Wolf
is out now and available from all good book shops.
Tags: