Introducing One Year Wiser: A Gratitude Journal
5 September 2016
This month, we're delighted to be publishing
One Year Wiser: A Gratitude Journal
by
Mike Medaglia
. The latest book in his beloved
One Year Wiser
series is the perfect resource for anyone looking to enjoy the
physical and psychological benefits
of living gratefully.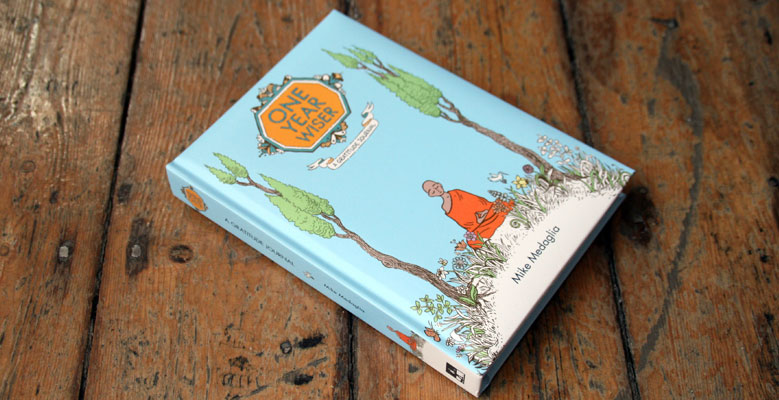 As we reflect on the past and make plans for the future, it is easy to overlook the richness and variety of the here and now.
One Year Wiser: A Gratitude Journal
helps us keep a lasting record of the small moments that bring joy to our lives, be it a cool breeze on a summer's day or the heart-warming sound of laughter.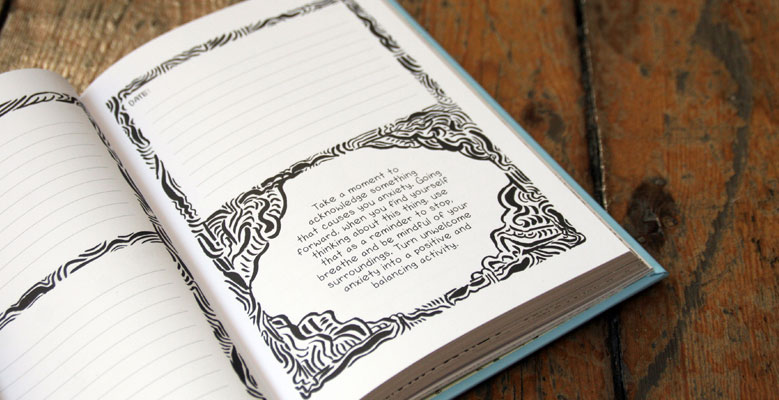 Filled with uplifting quotes and guidance, this keepsake journal will accompany you through a year of living gratefully. By recording and revisiting the beautiful details of your everyday experiences, you'll take a step towards a more positive, calm and confident approach to life.
On his blog
, Medaglia says of his subject, "Gratitude is a wonderful way to remind ourselves of the bounty of our lives. It is a way to turn all our experiences, good or bad, into reminders of how precious our limited time in this life is."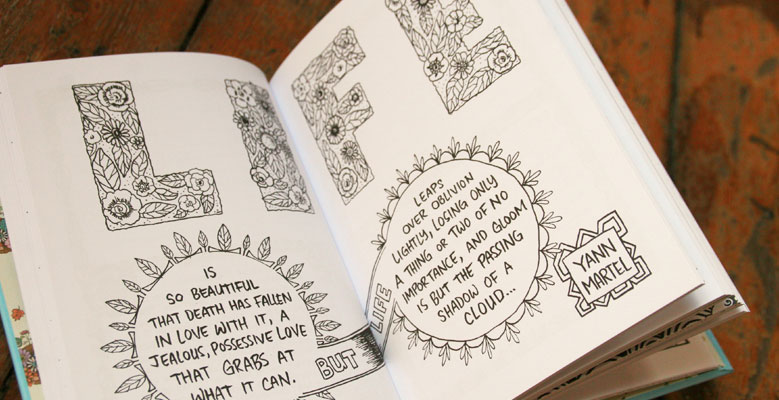 One Year Wiser: A Gratitude Journal
is released on 27th September in North America and 15th September in the UK and everywhere else.
Tags: