Introducing Josephine Baker by Catel and Bocquet
6 April 2017
Dancer, civil rights activist, supporter of the Resistance and mother to the "Rainbow Tribe": Josephine Baker packed a lot into her 68 years. Hers is a life that demands a monumental portrait, and French creative team Catel and Bocquet have kindly obliged: released this month,
their latest graphic biography
is 500 glorious pages of dancing and dissent.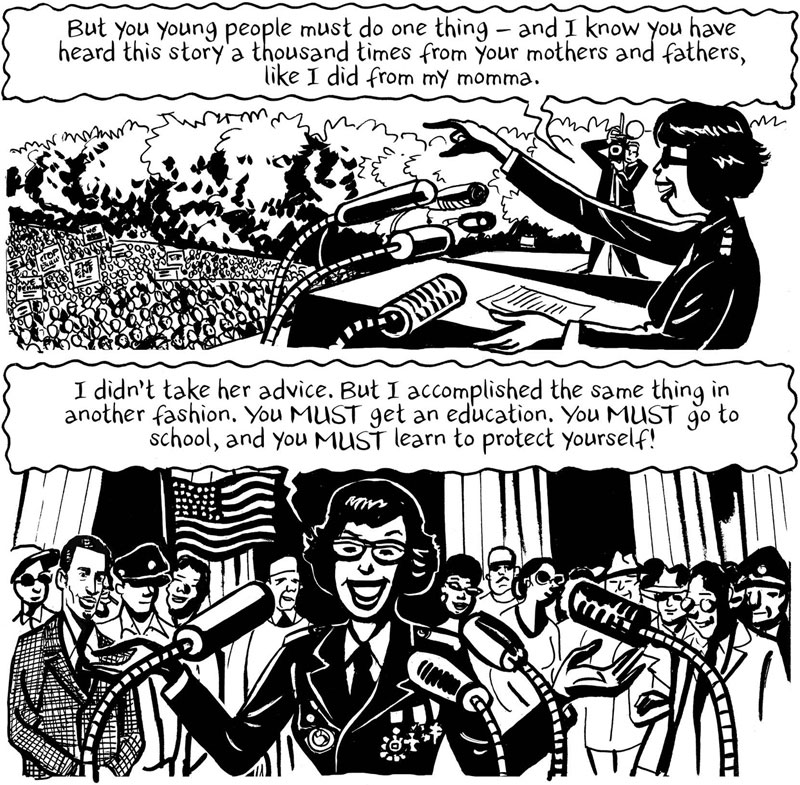 Josephine Baker was nineteen years old when she found herself in Paris for the first time in 1925. Overnight, the young American dancer became the idol of the era, captivating Picasso, Cocteau, Le Corbusier and Simenon. In the liberating atmosphere of the 1930s, Baker rose to fame as the first black star on the world stage, from London to Vienna, Alexandria to Buenos Aires.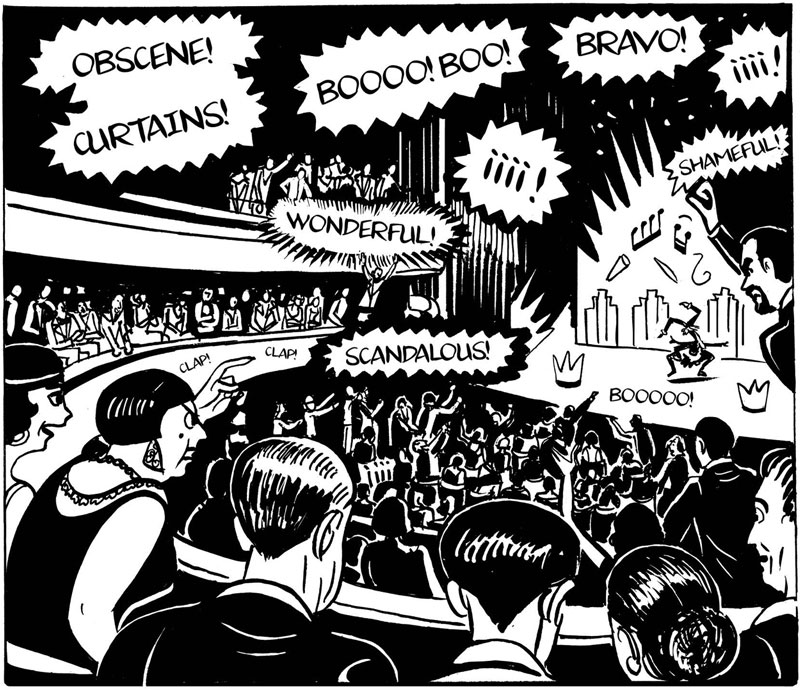 After World War II, and her time in the French Resistance, Baker devoted herself to the struggle against racial segregation, publicly battling the humiliations she had for so long suffered personally.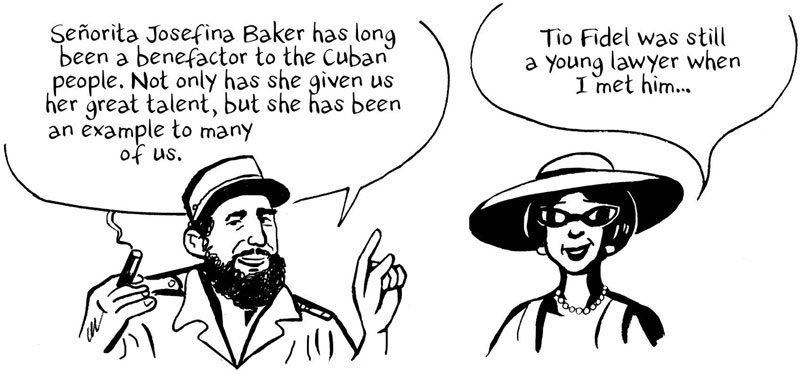 She led by example, and over the course of the 1950s adopted twelve orphans of different ethnic backgrounds: a veritable Rainbow Tribe. And it was one of her adopted children, Jean-Claude Bouillon-Baker, who acted as the Historical Consultant on Catel and Bocquet's biography, which contains 100 pages of supplementary material.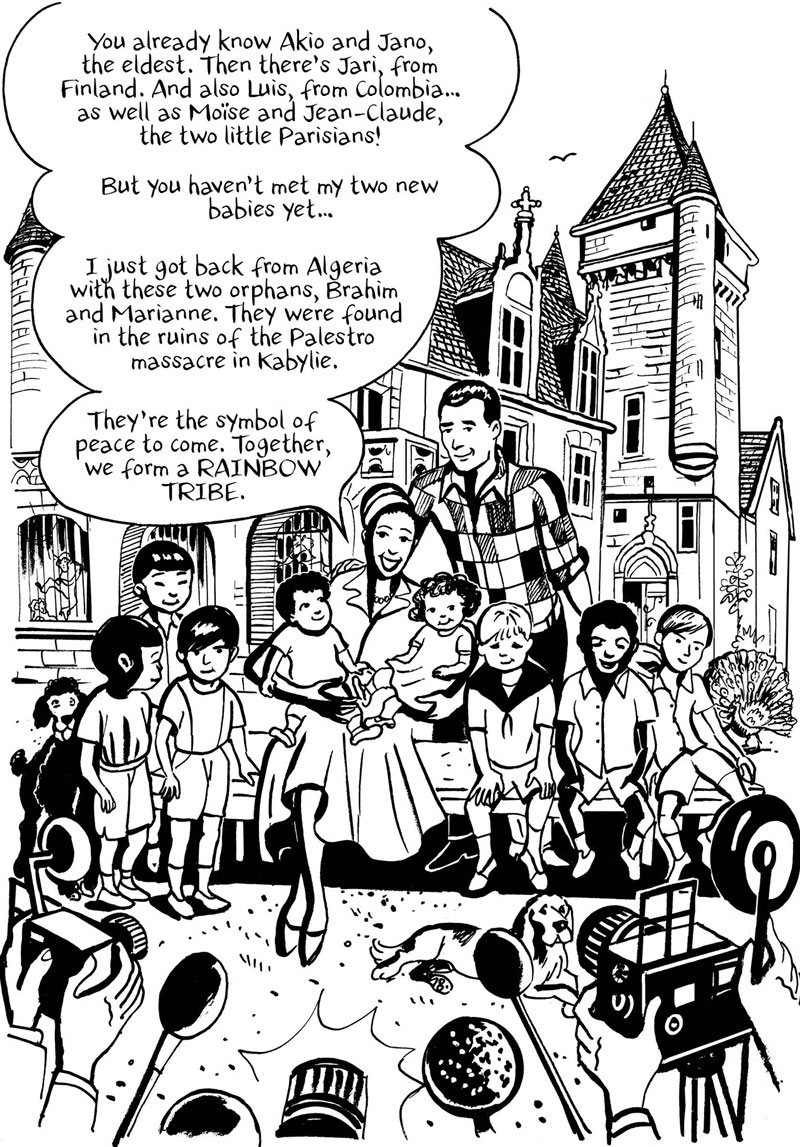 Josephine Baker
by Catel and Bocquet is available now from all good book shops.
Tags: