Interview: Fabrizio Dori on Gauguin
11 April 2017
Italian artist Fabrizio Dori was reading comics at an early age, but like many readers for whom superheroes never really appealed, he lost interest as a teen. Dori, whose graphic biography
Gauguin: The Other World
is out now, rediscovered the medium in his thirties. It was only then, after studying at Milan's Brera Academy of Art, that he felt the desire to start making them.

"It's a strange medium," he says. "It balances two things [fine art and literature] that are really quite different from one another – things that, in theory, shouldn't work together. But in practice, they do, and they do well."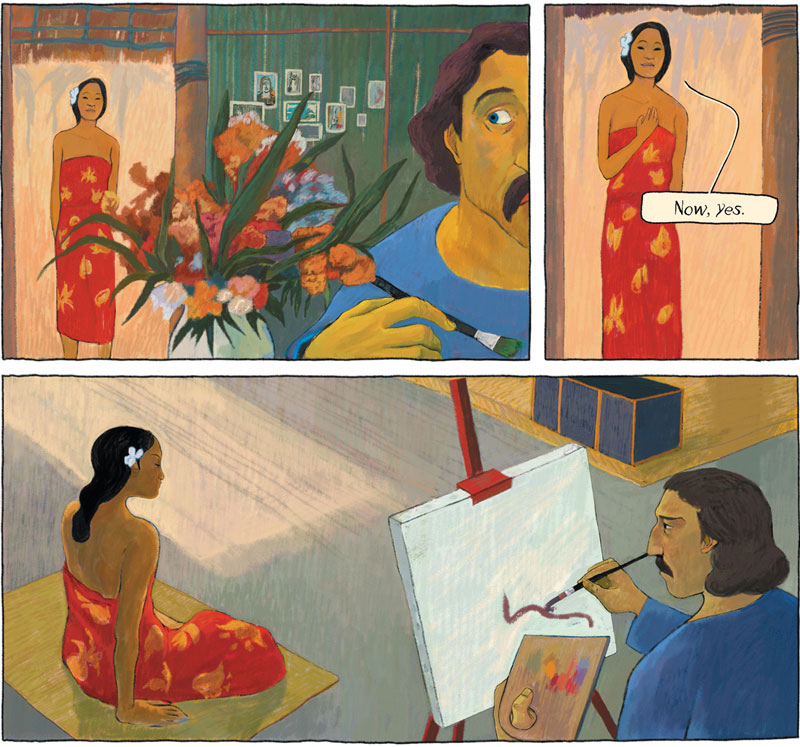 According to Dori, it's an exciting time to be working in this hybrid form. "Comics is quite a young medium, and it's going through a transitional phase similar, more or less, to that which transformed the visual arts in the 8th and 9th centuries. During that period, artists were freed from the constraints of their traditional role within society and forged (with some difficulty) a place for themselves in the modern world. Making comics today is challenging, but it's a special moment, full of opportunities."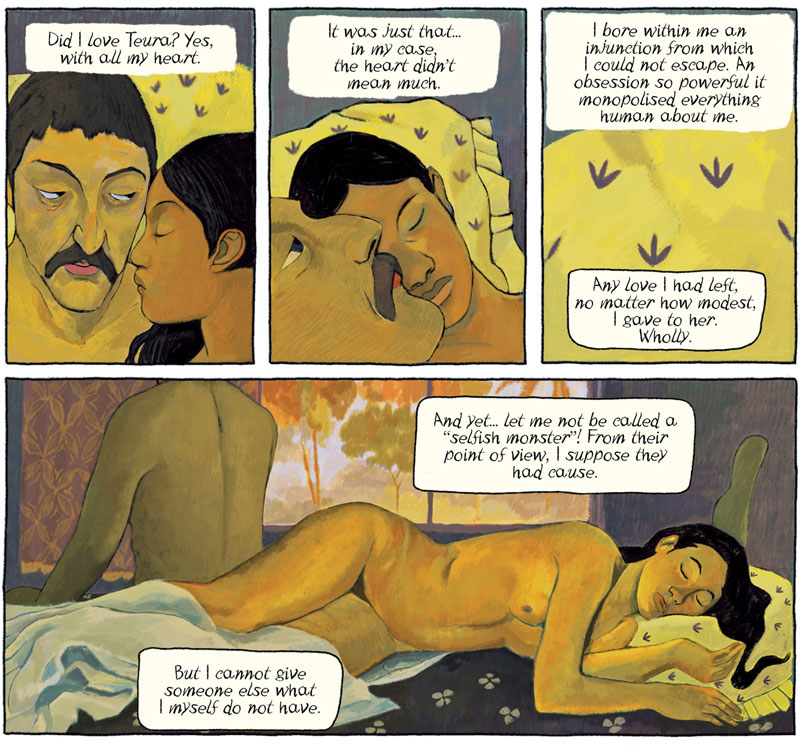 Dori's biography, the latest book in our
Art Masters
series, follows the extraordinary life of a man who was by turns a globe-trotting sailor, a brilliant stockbroker and an outcast painter. But it was something else about Paul Gauguin's life that made him appealing as a subject. "I'm attracted to stories with a mythical and archetypical dimension. This element of Gauguin's life was the spark that brought the book to life. We're talking about the story of a man who's looking for a lost paradise; who finds it; and who, after a hubristic downfall, loses it again."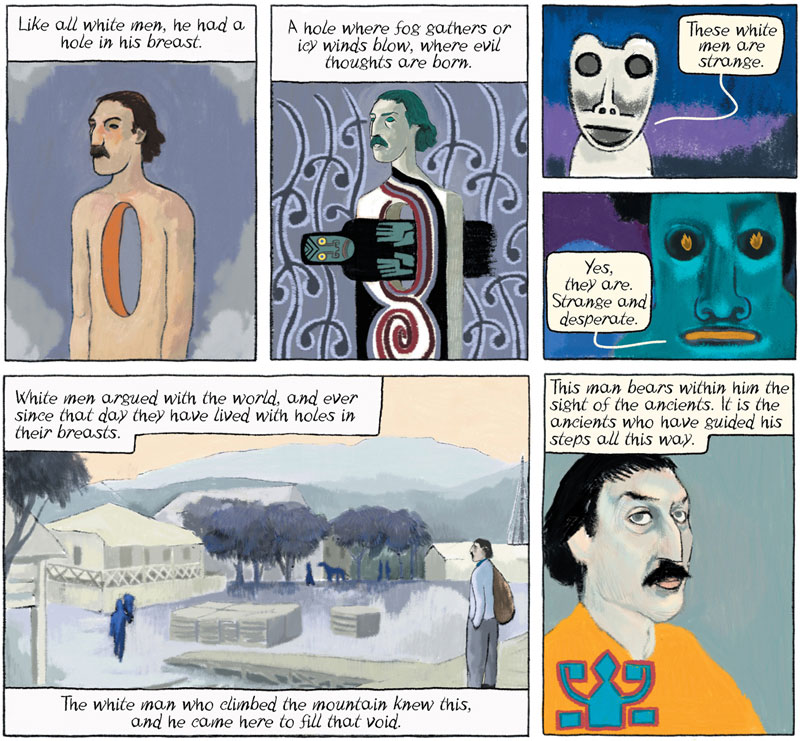 Dori developed his ideas in writing before working on the architecture of the story. "I prepare an outline like a musical score; on this I arrange the individual scenes and define the style and the rhythm of the tale. This is a critical phase: if the foundations are not strong, the entire narrative will be unstable.
"The storyboard and script are worked on simultaneously. I imagine and realise the details of each scene at the storyboarding stage. Once that's complete, I begin work on the final pages."
The results of this process can be found in the beautiful
Gauguin: The Other World
, which is available now from all good book shops.
Tags: