In Conversation: Frederik Peeters to visit Busboys & Poets, Washington DC
3 September 2015
This month, Frederik Peeters visits Washington DC to launch the final volume of his award-winning science fiction series
Aama
. Ahead of his first US convention appearance at
The Small Press Expo
, the Swiss graphic novelist will discuss his work at an exclusive book store event.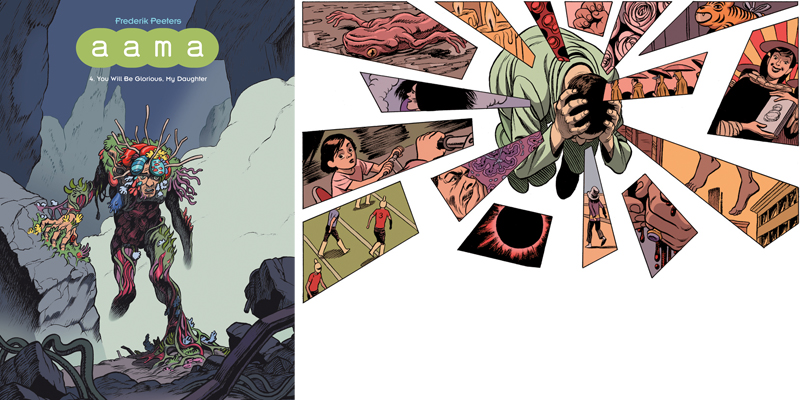 On Thursday 17th September, he'll be speaking at
Busboys & Poets Takoma
at an event co-hosted by Washington's finest book store Politics & Prose. Chaired by SPX coordinator and Comicosity writer Sam Marx, the event takes place at 18:30 and will be followed by a signing. Full address: Busboys & Poets Takoma, 235 Carroll Street NW, Washington, DC, 20012. Nearest metro: Takoma (Red Line).
Frederik Peeters has received five nominations in the Best Book category at Angoulême. In 2013, he won the Best Series prize at the same event for the first two volumes of
Aama
. Peeters is also the author of
Blue Pills
,
Pachyderme
and
Sandcastle
(with Pierre-Oscar Lévy). The event marks a unique opportunity to see one of Europe's most gifted comics artists discuss one of the landmark series of recent years.
A gripping blend of existentialism, mystery and action,
Aama
follows the story of Verloc Nim, an amnesiac and addict, who wakes up in the middle of nowhere. As Verloc begins to piece together the events of his recent past, the misery of his former life reveals itself – but also the beginnings of something new and unexpected. Because on the last inhabitable planet to be discovered, at a forgotten scientific colony, impossible things are happening.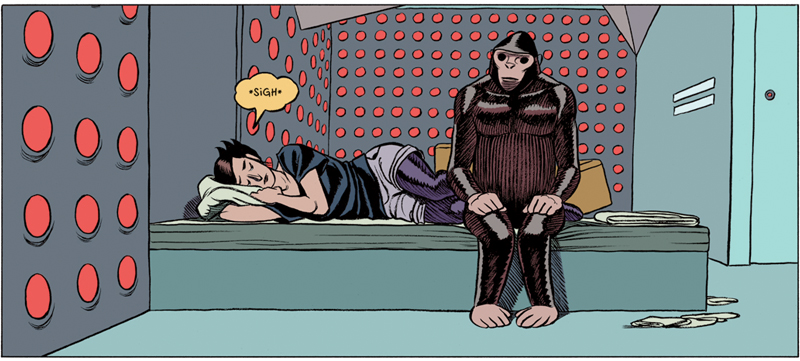 Culminating in an incredible final volume,
You Will Be Glorious, My Daughter
,
Aama
is a beautifully realised and intriguing vision of the distant future.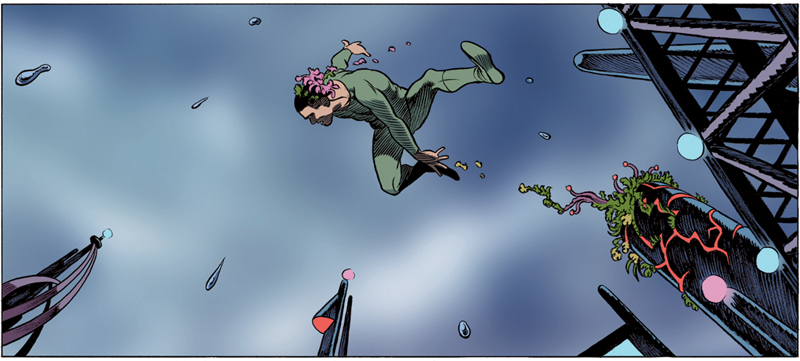 Watch this space for more information on SelfMadeHero's activities at the
Small Press Expo
, which is happening at the
Bethesda North Marriott Hotel
on Saturday 19 (11am-7pm) and Sunday 20 September (12pm-6pm).
For more information about the book store event, and to order your copy beforehand,
click here
.
Tags: