FALL BACK… SPRING FORWARD
21 January 2022
Spring is traditionally a time of change and hope, of birth and re-birth, of new beginnings – and this has perhaps never been truer than for
Spring 2022
. With the world emerging from the darkness of COVID-19, and looking for lasting change after COP 26, our own Spring releases offer thoughtful inspiration and genuine hope.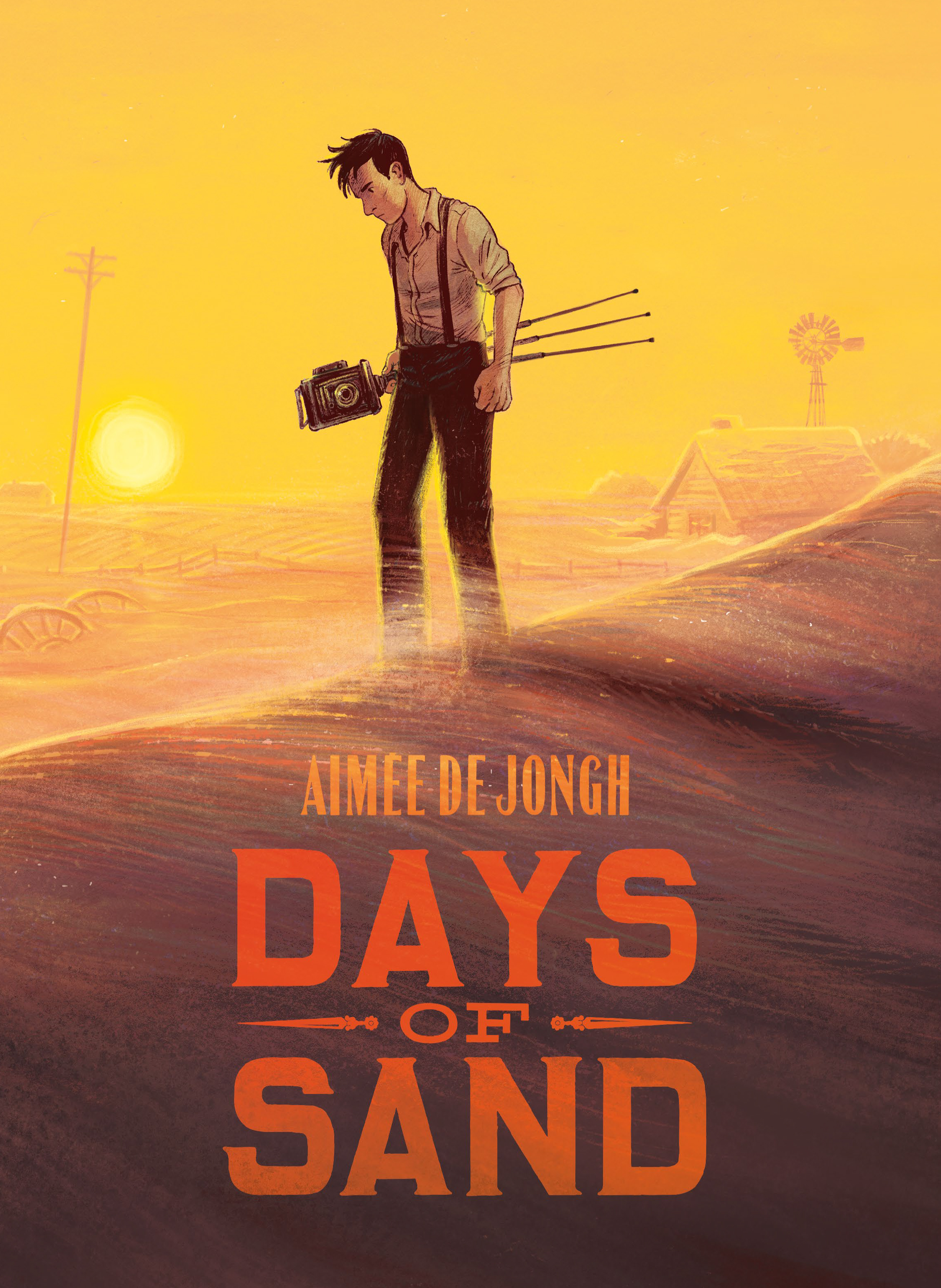 With the climate crisis so urgently on our minds,
Days of Sand
by Dutch creator Aimée de Jongh, could hardly be more timely. Set during the Dust Bowl eco-disaster of 1930s America, it examines the psychological and environmental effects of this calamity through the eyes of a photo‑journalist. This rigorously researched and dramatised true story combines actual photography from the era with de Jongh's vibrant comics panels to remind us of the continually vital role and ethical duties of journalism in the face of a manmade disaster.
After months of Winter darkness,
Georgia O'Keeffe
brings us out of hibernation into colourful Spring with the glorious blooming of her giant flowers. The origins and creation of these wonderful paintings – and much else – are vividly illustrated by Spanish creator María Herreros in her graphic biography of the American artist, the latest in our acclaimed
Art Masters
series. O'Keeffe's love of nature and travel permeated her entire career, and this biography draws heavily on her original letters to bring the "mother of American modernism" to new life – and to new attention.
Talking of artistic originals, we also celebrate the work of a long-neglected female pioneer in
Alice Guy: First Lady of Film
. Alice presided over an entire new art form – "the seventh art" of cinema. Her extraordinary career, which included directing one of the first films ever made and building one of the earliest studios in pre-Hollywood America, is the inspirational subject for Catel and Bocquet, the award-winning biographers of Alice Prin and Josephine Baker.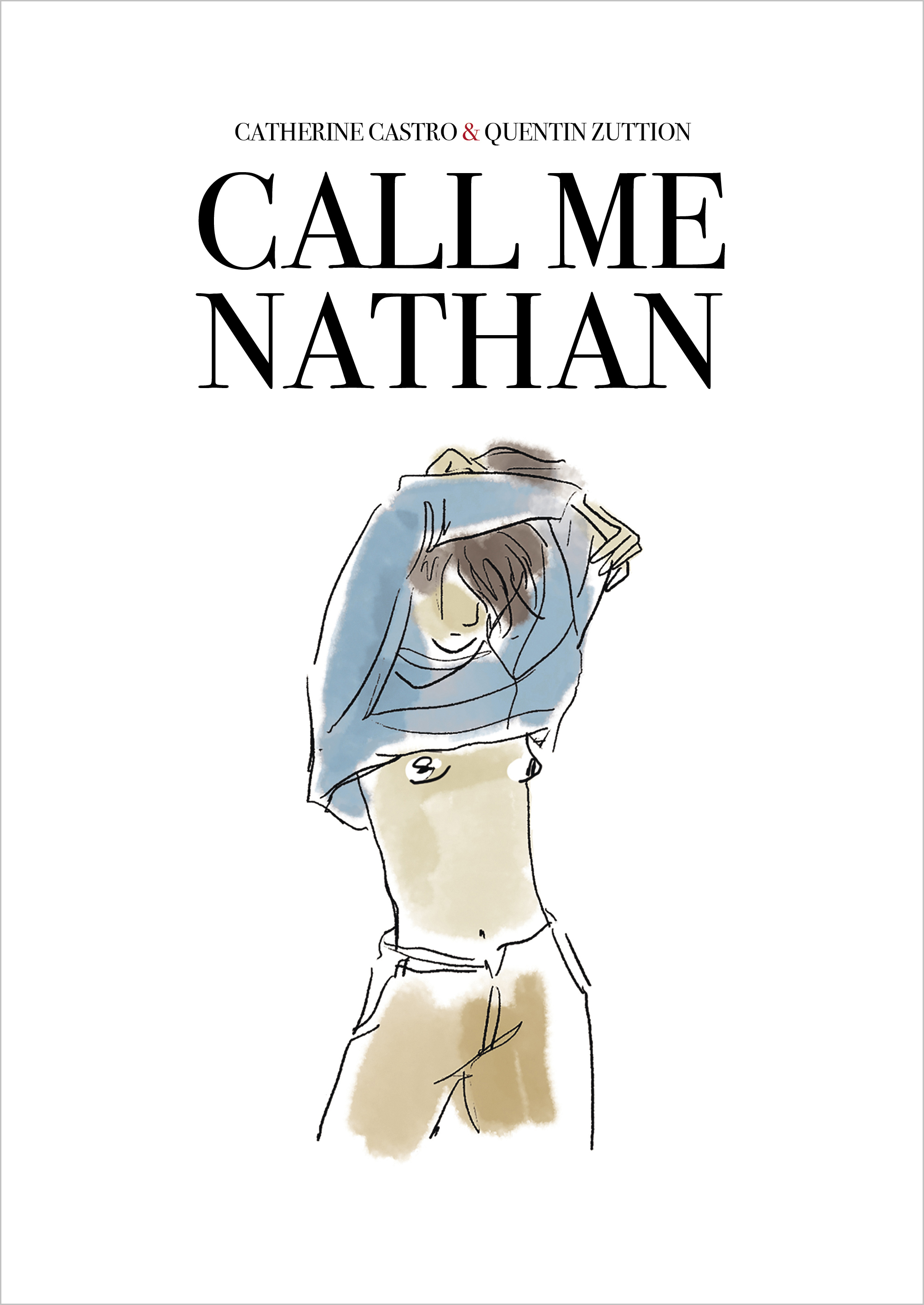 With new beginnings on our minds, the much-anticipated
Call Me Nathan
, by creative duo Catherine Castro and Quentin Zuttion, continues the all-important theme of re-birth, re-invention, and hope. Based on a true story, the narrative follows Nathan on his journey of transition, issuing a moving call for understanding at a time when society continues to wrestle with the meaning of identity.
So in this world of change, let us leave Winter behind us, put our clocks forward and embrace springtime.
SelfMadeHero
Tags: