Event | Jérôme Tubiana and Alexandre Franc discuss Guantánamo Kid at the London Review Bookshop
29 January 2019
On Tuesday 12th March, Jérôme Tubiana and Alexandre Franc will discuss their graphic novel
Guantánamo Kid
at the
London Review Bookshop
. They'll be in conversation with Jeremy Harding, a contributing editor at the
LRB
, from 7pm.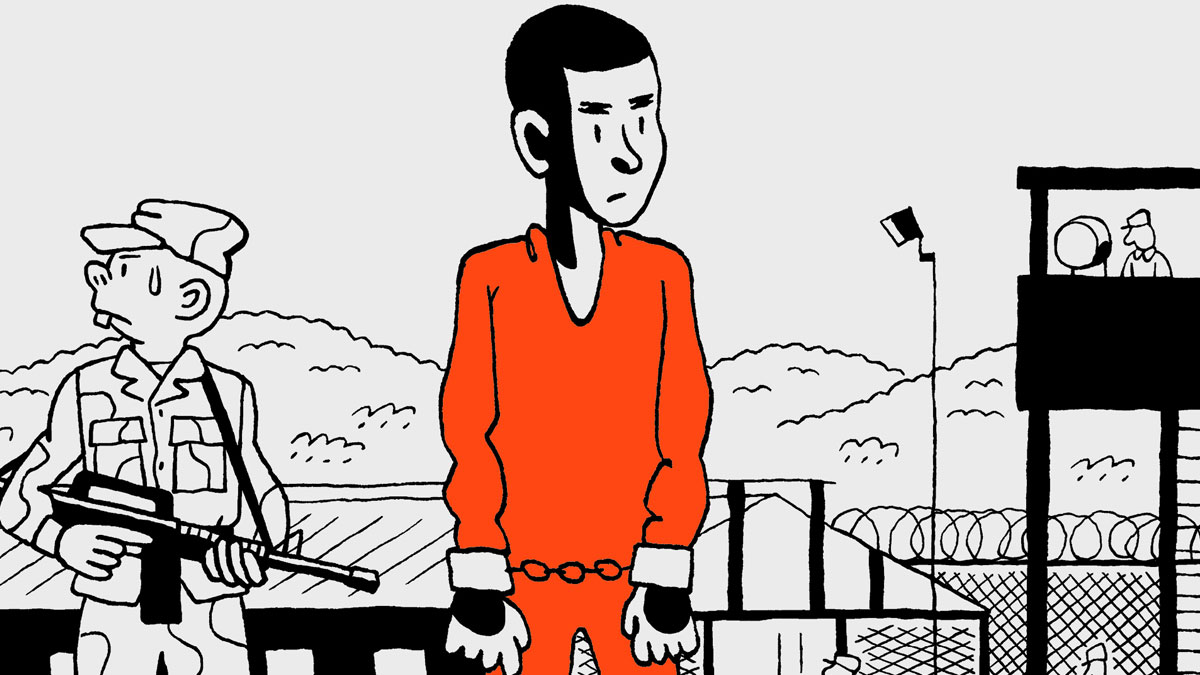 Guantánamo Kid
tells the incredible true story of Mohammed El-Gharani, one of the camp's youngest detainees, who was held and abused for seven years without charge or trial. Endorsed by Amnesty International, and written in close collaboration with El-Gharani himself, this is a landmark work of graphic non-fiction with a fascinating backstory.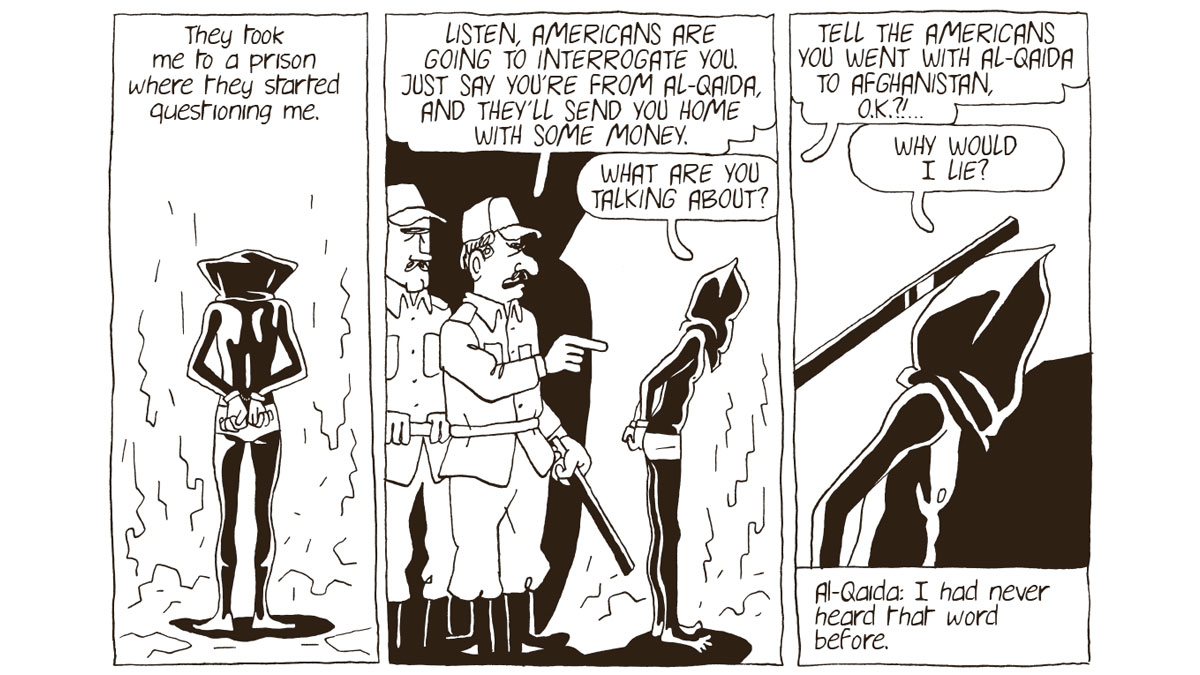 The journalist and researcher Jérôme Tubiana first met El-Gharani in N'Djamena in 2011, two years after his release for Guantánamo. They met every afternoon for two weeks, and Tubiana turned their conversations into
a diary piece for the London Review of Books
. Now, in collaboration with comics artist Alexandre Franc (
Agatha
), this astonishing story is told in comic book form.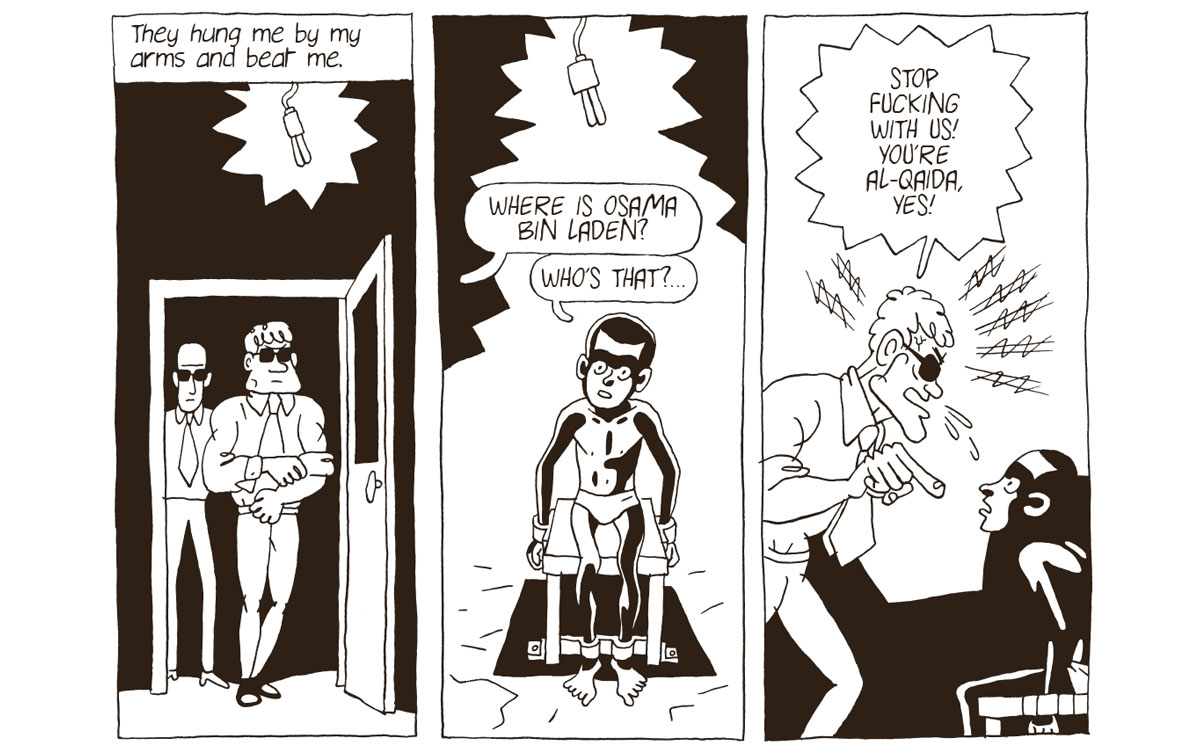 The event takes place at the London Review Bookshop, 14 Bury Place, London, WC1A 2JL. Tickets are £10 and available
here
.
Tags: