BitTorrent Bundle Release: Ricky Rouse Has A Gun
26 March 2015
Ricky Rouse Has A Gun
, Jörg Tittel and John Aggs' acclaimed graphic novel, today becomes the first ebook to be sold through
BitTorrent Bundle
. You can now download the entire book for just $5
here
.
Apart from allowing you to download one of the
Boston Globe'
s
Best Graphic Books of 2015
, $5 will give you access to exclusive making-of files – pages that give a behind-the-scenes insight into Aggs' and Tittel's creative process. Want to try before you buy? You can download the first 33 pages for nothing.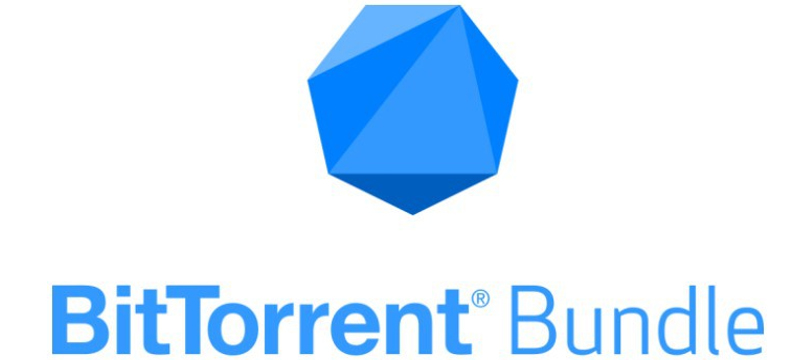 BitTorrent's brand new paygated Bundle scheme was trialled at the end of last year with the release of Thom Yorke's latest album,
Tomorrow's Modern Boxes
–
and, well, if it's good enough for Thom Yorke, it's good enough for SelfMadeHero.Combined, Yorke's free and paid-for Bundles have been downloaded 4.5M times. We'll settle for a million.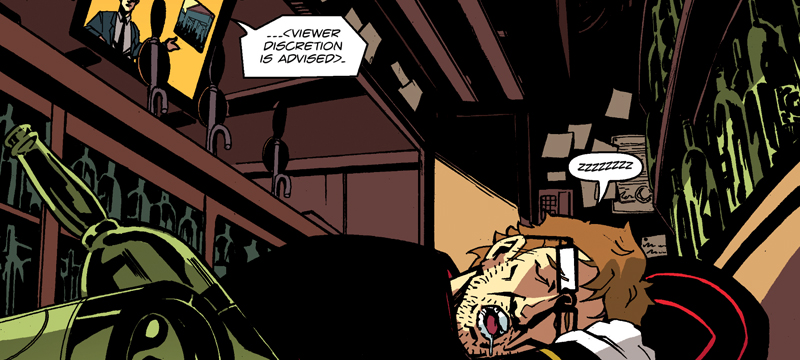 Described by more than one reviewer as "
Die Hard
in Disney Land",
Ricky Rouse Has A Gun
tells the story of a US army deserter who fights a group of neocon terrorists in a knock-off theme park near Shanghai. It's an irreverent action comedy that's as bonkers as it is brilliant. But don't take our word for it:
"I loved Ricky Rouse Has A Gun, a comic filled with deaths and yet full of life." —Alejandro Jodorowsky


"A thrilling love letter to the remix culture disguised as an action movie from the '80s… Dum dee dum, delightful." —Markus "Notch" Persson, Creator of Minecraft


"A story as thrilling as it is bizarre… A true original." —The Huffington Post


Ricky Rouse Has A Gun
is also available in paperback from Amazon
US
and
UK
and other quality booksellers. An enhanced digital edition is available on the
SEQUENTIAL for iPad
App.
The BitTorrent Bundle is available
here
.
Tags: