Aimée de Jongh joins SelfMadeHero at the Small Press Expo
14 September 2016
This weekend we're escaping the muggy confines of SelfMadeTowers and jetting off to Bethesda, MD for the
Small Press Expo
, the USA's premiere small press convention.
At tables W20-W21 you'll find the full SelfMadeHero spread: new releases, limited edition prints, discounted masterpieces from the backlist… Plus, we'll be joined by
Aimée de Jongh
, the Dutch creator of
The Return of the Honey Buzzard
, which will be available for the first time at SPX.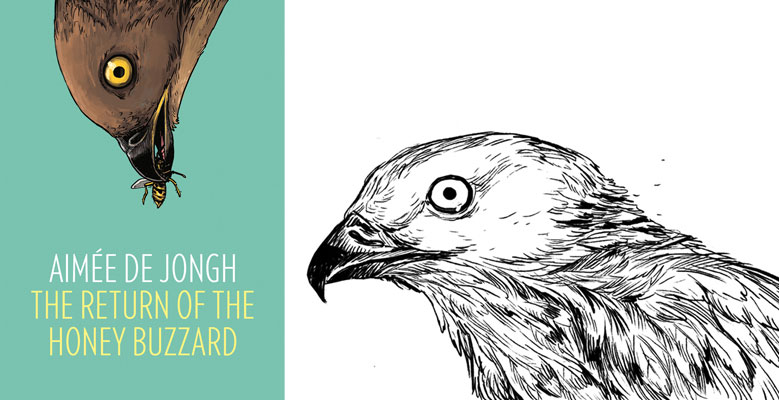 Officially published next month,
The Return of the Honey Buzzard
tells the story of Simon, the third-generation owner of the Antonisse Book Shop. With the doors about to swing shut on his family business, Simon is facing some tough decisions. But when he witnesses a suicide, old memories intrude, guilt bubbles up, and his grip on reality loosens.
A chance encounter with a young student, Regina, prompts Simon to open up about the past that haunts him. But will their budding friendship last long enough for him to come to terms with the present? Powerful, perceptive and beautifully drawn,
The Return of the Honey Buzzard
is a compelling graphic novel about grief, love, our actions, and their consequences.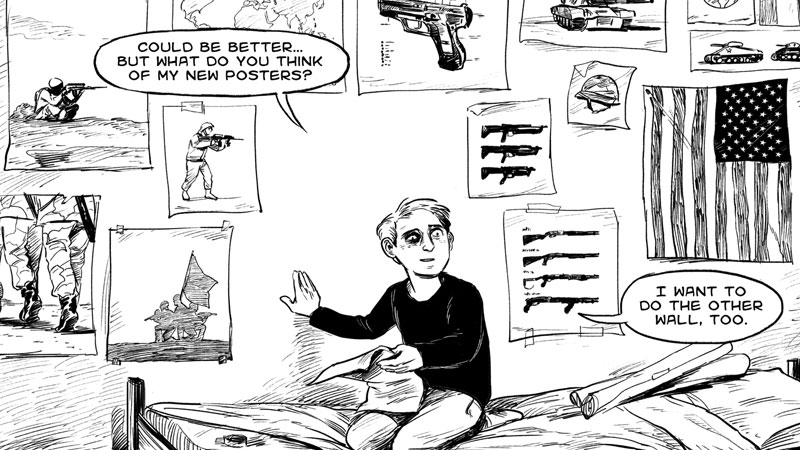 You'll find Aimée de Jongh signing copies of the book on our table throughout the weekend. Plus, she'll be discussing it as part of a panel on Sunday morning.
You Can't Not Make Comics
2:30-3:30pm, White Flint Auditorium
What is it about comics that makes us fall in love with them? Whatever elusive quality it is, these artists have made room in their incredibly creative and diverse lives for making comics that make us feel things. Aimée de Jongh, Cathy G. Johnson and Eleanor Davis speak to building lives and careers while answering the call of comics creation, with Ron Wimberly moderating the discussion.


The Small Press Expo takes place on Saturday 17th (11am-7pm) & Sunday 18th (noon-6pm) September at the
Bethesda North Marriott Hotel
. See you there, I hope!
Tags: